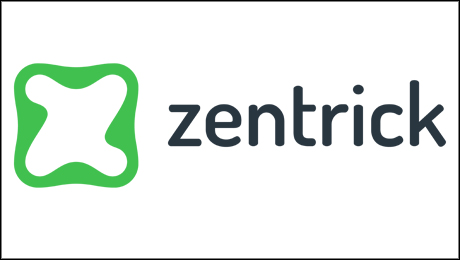 We're pleased to announce interactive video platform Zentrick as the latest sponsor of digital journalism conference news:rewired.
Zentrick's co-founder Frederik Neus will join a panel looking at approaches to online video at the one-day event, which takes place on Friday 20 September. The conference is being held at MSN UK's offices in Victoria, London – see the full agenda here.
Journalists can use Zentrick to add interactivity to video, such as this Wall Street Journal package which used the technology to add touchable points throughout the video, which would take the viewer to additional content.
In his news:rewired presentation, Neus will outline the key benefits for news outlets, including the potential for an additional revenue stream, as well as the enhanced experience it offers for audiences.
The rest of the online video panel will feature Grant Bremner, head of Future TV at Future, Al Brown, head of video at VICE UK and Neal Mann, multimedia innovations editor for the Wall Street Journal.
Tickets to the conference are still available, for just £130 +VAT for the full day. We also have a 'news:rewired plus' ticket option for £310 +VAT which includes access to both the Friday conference and a training course on the Thursday (19 September). More details on this and the choice of courses on offer can be found here.