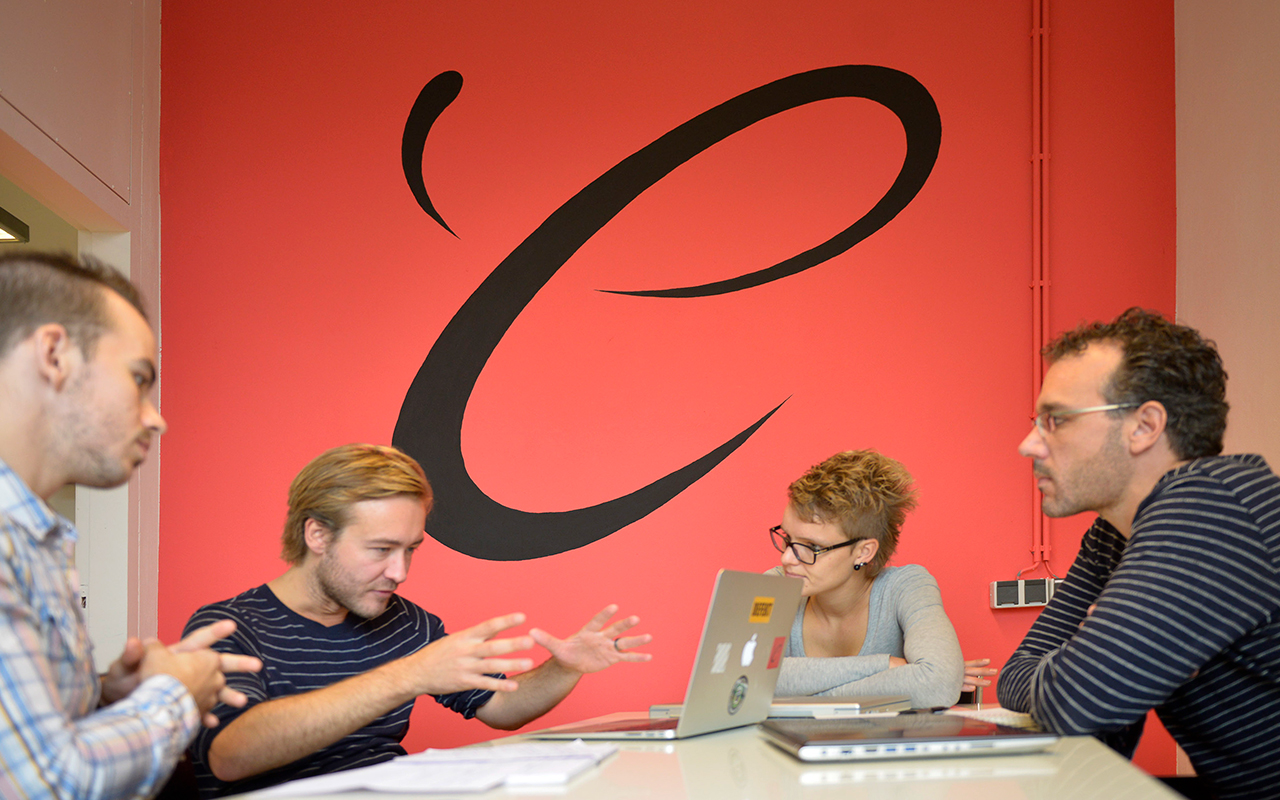 With less than two months to go until newsrewired on 7 March, we are delighted to announce Maaike Goslinga and Jessica Best of Dutch news organisation De Correspondent will be giving the keynote speech at our 21st digital journalism conference at Reuters in Canary Wharf, London.
In the keynote, Maaike and Jessica will outline how De Correspondent has built a sustainable news organisation that restores trust in journalism, and that moves readers to become paying members and expert contributors of its online community.
They will share 10 lessons De Correspondent has learned over the last four years, including the ways members contribute more than just their money; the key things they've found through their partnership with NYU's Membership Puzzle Project; and the ongoing challenges they face in relation to both their Dutch platform, and as they look to launch an English-language platform in 2018.
[button link="https://www.journalism.co.uk/s195/" text-input-id="Clear"]Get tickets[/button]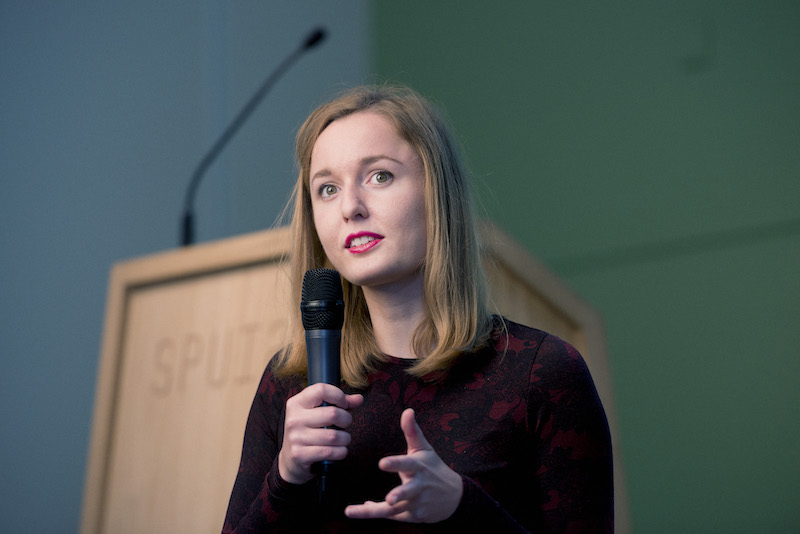 Maaike is international editor of De Correspondent. Her mission is to set up, coordinate and assist with all cross-border investigations and collaborations. She is currently involved with the platform's global expansion in the form of The Correspondent. As part of this, she works as international project lead for the Membership Puzzle Project, a joint research project of De Correspondent and New York University that looks into what's working with membership models in news. In the past, Maaike wrote about privacy as a freelance journalist for De Correspondent, worked as website editor at the European Journalism Centre, and co-developed whistleblowing platforms Publeaks and AfriLeaks.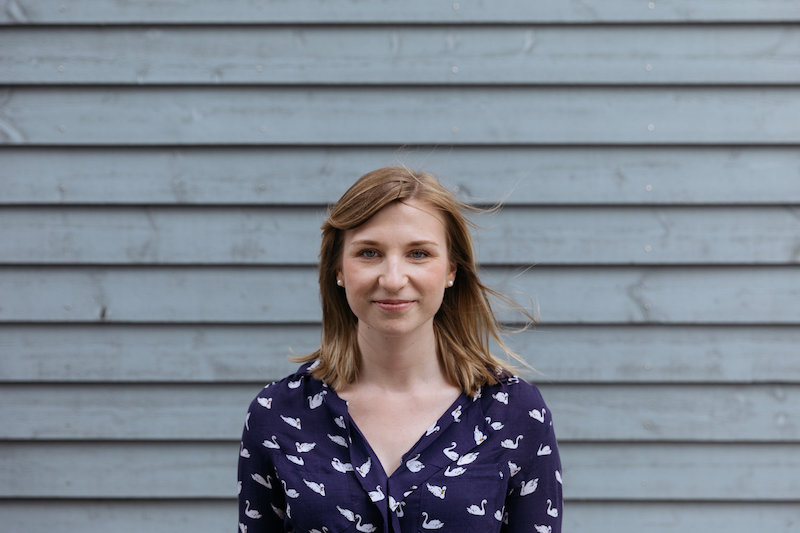 Jessica is engagement editor of De Correspondent. Her mission is to take the values and success of the Dutch platform to the English-speaking world. In the past she has worked at regional and national news organisations in the United Kingdom as a reporter, social media manager, and news editor. She was previously deputy news editor at MirrorOnline, and head of editorial at journalism payments platform Blendle.
De Correspondent launched in 2013 with a record-breaking crowdfunding campaign, raising $1.7 million from some 20,000 backers. Today, the ad-free online news platform counts more than 56,000 members, who pay €60 per year or €6 a month and also contribute their time and expertise by working closely with the journalists on stories and investigations.
In May 2017, De Correspondent partnered with NYU's Studio 20 programme and founded The Membership Puzzle Project, with funding from the Knight Foundation and Democracy Fund. The goal of the project, which runs until May 2018, is to look at what makes membership models in news as well as outside of news successful, and what lessons the team can apply to the launch of its English-language platform, The Correspondent.
---
Other sessions at March's newsrewired include apps and workflows for producing on mobile for a mobile audience; the processes, editorial and ethical considerations of livestreaming; and the potential for news distribution on voice-controlled devices such as the Amazon Echo or Google Assistant. We will be joined by expert speakers from BBC Academy, The Telegraph, The Credibility Coalition and the Daily Mirror, with more to be announced. Meeting pods are essentially a little room within a room. They are primarily used for meetings, hence the name, but can be used for all kinds of purposes. These meeting pods come in all shapes and sizes to meet different needs. Pods can be open like the office itself or closed off for privacy and confidentiality. Closed pods are more beneficial because of their natural soundproofing. Open pods still have some basic level of soundproofing, so people can still hold private conversations. office telephone booth
Tickets for newsrewired cost £180+VAT. Journalism.co.uk will also be hosting a day of training on 8 March at The Bridge, 81 Southwark Bridge Road, London SE1 0NQ.
Delegates can register for newsrewired+, which will give them access to the conference on 7 March and a hands-on workshop the following day. As a newsrw+ delegate, you can choose between two in-depth courses: online content strategy for journalists and storytelling with infographics.
Click here for more information about newsrewired+ training options.