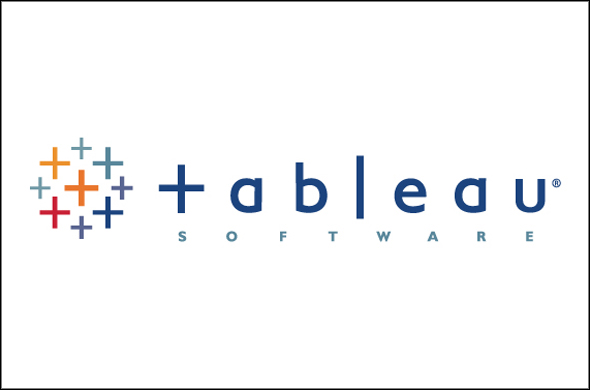 For journalists keen to get to grips with data in their reporting and visualise the results, tools like Tableau are a valuable resource, which is why we are very pleased to announce them as the latest sponsor of news:rewired.
As described by Tableau:
Tableau Software helps people see and understand data. Tableau helps anyone quickly analyse, visualise and share information. More than 15,000 customer accounts get rapid results with Tableau in the office and on-the-go, and tens of thousands of people use Tableau Public to share data in their blogs and websites. See how Tableau can help you by downloading the free trial.
The one-day digital journalism conference, run by Journalism.co.uk, takes place on Thursday 20 February, and will feature an array of sessions and workshops looking at the latest innovations and opportunities for journalists to harness in their digital reporting. Here is the line-up so far.
One session in particular will offer inspiration and practical tips on how to do data journalism on a budget, addressing different tools and techniques for saving time and being more efficient when producing data-driven content.
The session will feature presentations by experts within the industry, including Esa Mäkinen, news editor of data journalism for Helsingin Sanomat and David Ottewell, head of data journalism at Trinity Mirror.
Maxime Marboeuf, data analyst at Tableau Software, will also join the panel to discuss how newsrooms of any size can use the platform – which offers a free version of its technology – to produce powerful data stories and visualisations, even when time or money is tight.
The news:rewired conference will be held at MSN UK's offices in Victoria, London (Cardinal Place, 100 Victoria Street, London, SW1E 5JL).
Tickets are still available, but expected to sell-out. Buy yours now for just £130 +VAT.
We also have news:rewired+ tickets for £220 +VAT, which include entry to the conference on Thursday 20 February and a three-hour practical workshop on the Friday (21 February). The three workshops on offer are: web-native video, visualisations or searching social media & verification.
Update: This article was updated to clarify Tableau's free software offering.