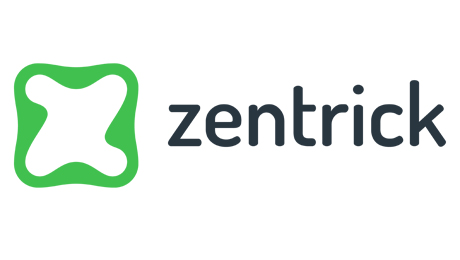 We're pleased to announce Zentrick as the latest sponsor of news:rewired, the one-day digital journalism conference taking place on Thursday 20 February.
The platform lets users create interactive video, allowing viewers can click on certain parts in the video to venture further, before returning to the main narrative. The technology, which boosts engagement with video, has been used by news outlets including the Wall Street Journal, who utilised the platform as part of its headcam-shot video on the subject of healthcare in the US.
Frederik Neus, co-founder of Zentrick, will discuss the platform with delegates in a three minute presentation at news:rewired.
Tickets to the conference have sold out, but you can buy a digital ticket for £100 +VAT which will give you access to videos of the sessions and workshops after the event.