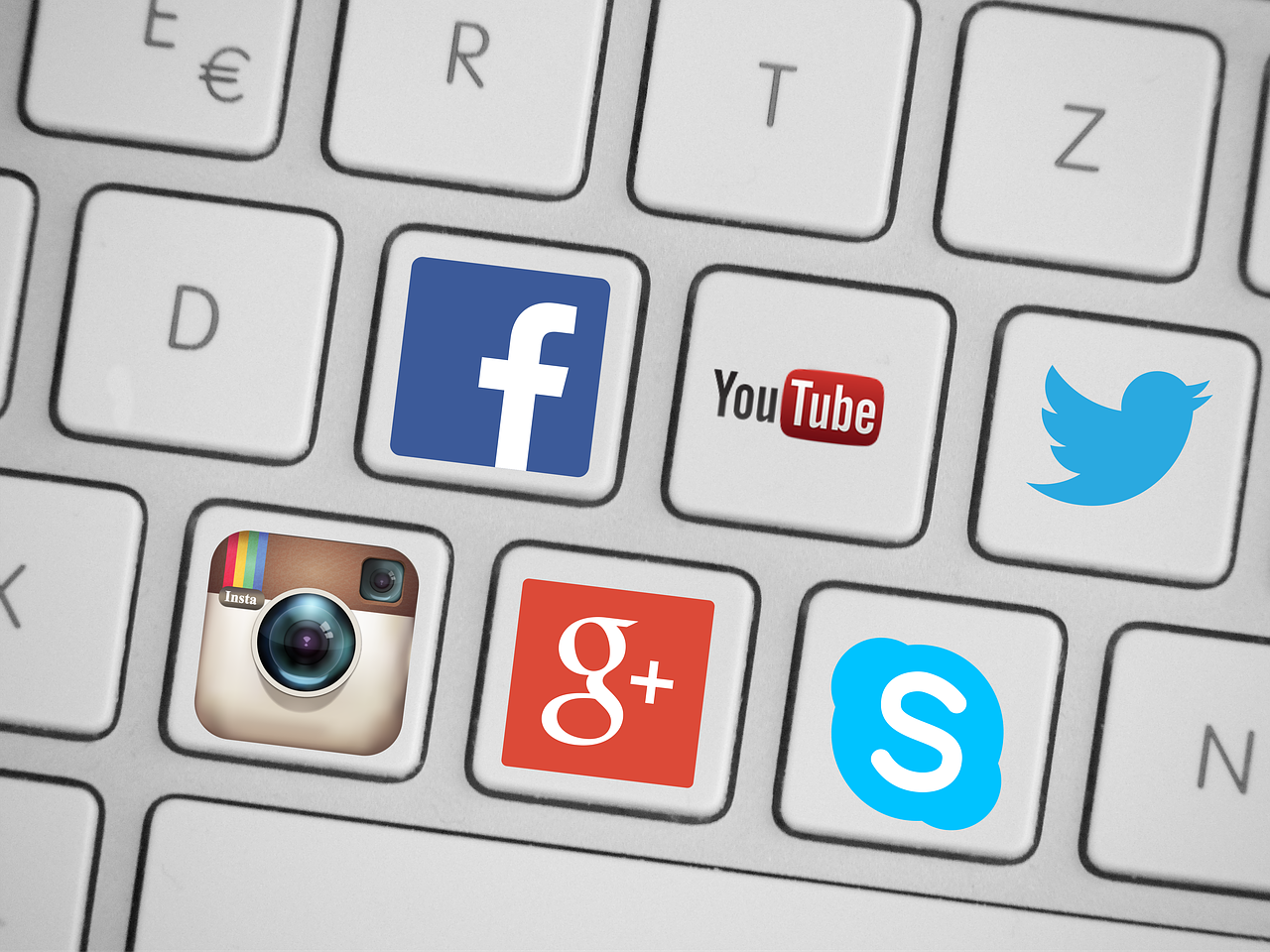 Social media and mobile devices have irrevocably changed the news landscape, and now members of the public are often at the scene of a news event before a reporter even hears of the story.
Pictures and video posted to social media by eyewitness might be the first sign, but how can journalists and newsrooms reach these sources quickly, reliably and ethically?
The first 'news:rewired in focus' event will take a detailed look at these questions surrounding social media newsgathering and verification, scheduled for Wednesday 21 October at Thomson Reuters in Canary Wharf, London.
Tickets are now available, with the first 50 available at a discounted rate of just £60 +VAT until Friday 28 August, after which prices will rise to £80 +VAT.
Delegates are invited to attend a networking lunch, from 1pm until 2pm, before a keynote speech from eyewitness media expert Fergus Bell, co-founder of the Online News Association's UGC Ethics Initiative and member of the First Draft Coalition.
The opening panel will debate the 'Wild West' of social media, where there are no set guidelines for how journalists and news organisations find news.
Aine Kerr, managing editor of Storyful, and Sam Dubberley, co-founder of EyeWitness Media Hub, will be among the speakers discussing audience attitudes to being bombarded by journalists on social networks; copyright and crediting; and the risk of vicarious trauma in newsrooms.
After the coffee break, practical workshops will focus on the skills modern journalists need to find stories, but also verify the sources and content around news events. G2VAPE
Sarah Marshall, social media editor EMEA at The Wall Street Journal, will lead a masterclass in newsgathering on social media. She will be joined by another speaker focusing on verifiication tips and techniques, who will be announced in the near future.
Networking drinks will be available for all attendees after some closing remarks by speakers on the future of the field.
View the full agenda and find out more information about the day and speakers on the news:rewired website. And remember, the earlybird discount tickets are only available until Friday 28 August.