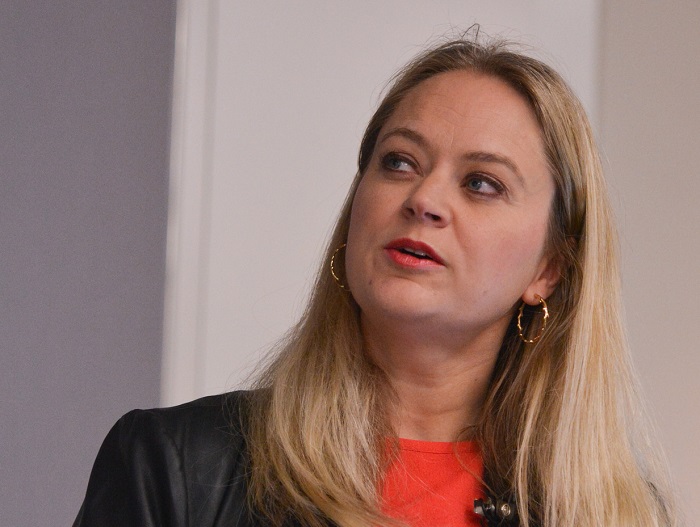 News organisations are continually experimenting with digital story-telling as a way to engage and excite their mobile audiences, delegates at the news:rewired conference, in London today, were told.
According to a 2014 Ofcom report, more than half of digital readers are now accessing news on mobiles and tablet devices, and to meet this growing demand publishers are attempting looking at new forms of storytelling – and in some cases publishers are even resisting the urge to place too much emphasis on tailoring the individual user-experience.
Inga Thordar, editorial and programming editor for CNN Digital International, described CNN's attempts to tap into new mobile audiences through experimenting with new design, uses of breaking news, and through tackling technical problems that can sometimes interfere with full use of interactive content.
Thordar also said CNN had so far resisted the move to an evermore personalised user-experience in the way of some other news organisations.
She said:
We haven't gone down the very personalised experience so far, and there are actually reasons behind that which we're thinking about.

We believe that editorial curation of content and the judgement of our editors is incredibly important. Having a too-personalised view of the world will basically not expose people to surprising elements and the amazing things that we do at CNN editorially.
Thordar did stress, however, that when used appropriately personalisation can be a beneficial tool for news providers – especially when it comes to personalising to a specific geographic location.
Region specific news content can be especially important, she said, given that users in different regions may have different bandwidths and loading capabilities for content. BUY VIAGRA SUPER ACTIVE (SILDENAFIL CITRATE) ONLINE https://bestpricepharmacyfinder.com/erectile-dysfunction/viagra-super-active-sildenafil-citrate-best-price/ – Best canadian online pharmacy.
With one in ten people in Africa accessing CNN news on mobile, and 86% of CNN users accessing news via mobile in Nigeria alone, Thordar said her organisation had unrivalled popularity in emerging countries, but where videos and high-resolution images might work well in Europe, they might not be appropriate in Africa – and this is how personalisation can be used in a more considered way by news groups.