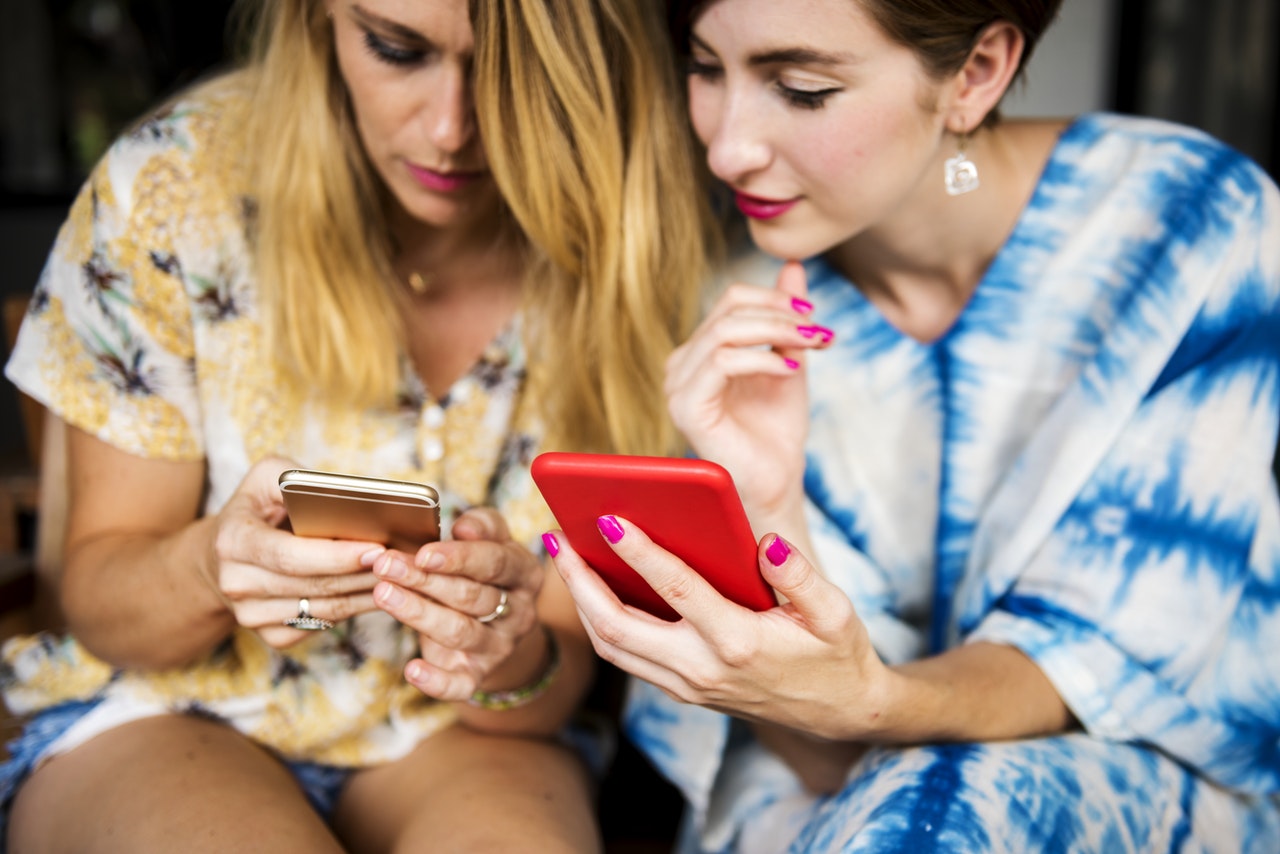 From video to longform, text-based articles, how can media organisations tell stories better suited to a mobile audience? And how do smartphone users' behaviours shape how they interact with media brands? This panel will discuss best practices from newsrooms as well as outline some of the challenges and considerations when producing content for a mobile audience, whether that's a data visualisation or a news story. A panel with:
Brianne O'Brien, lead news curation editor, BuzzFeed;
Colleen McEnaney, graphics editor, The Wall Street Journal;
Jason Karaian, global finance and economics editor, Quartz;
Moderated by: John Crowley, managing editor EMEA, Newsweek Media Group, and editor-in-chief at International Business Times UK.
Many of our readers asked: "Where can I find 1Win promo code for any country? Use the link above and find everything you need in Facebook community for free.