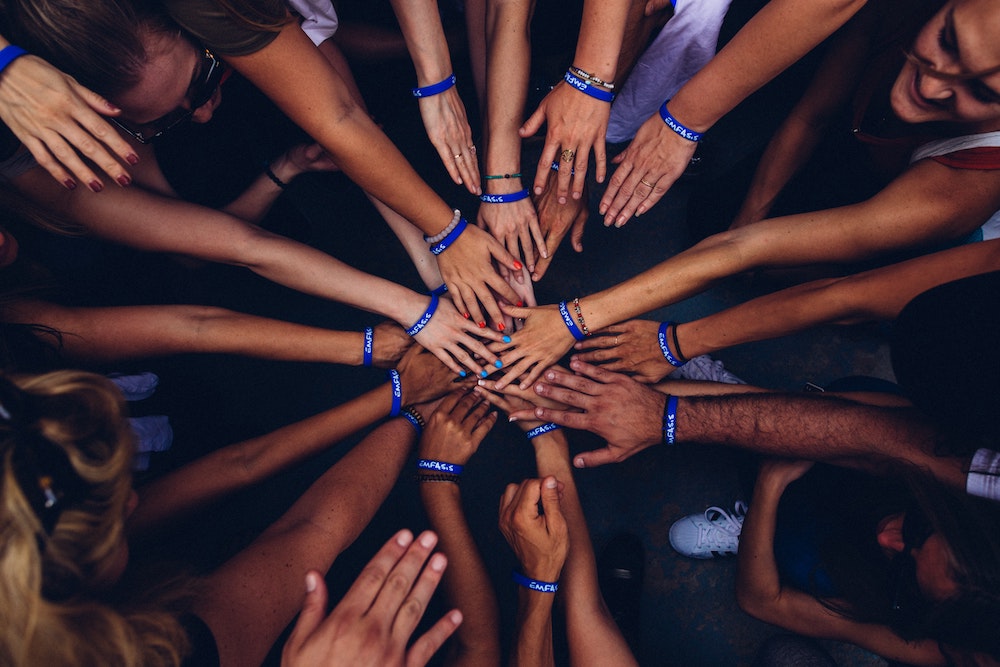 If there is one thing we know for sure during these uncertain times, it is that the things will not be back to normal within a few days or weeks.
For the past 10 years, Newsrewired has been bringing the digital publishing community together to share knowledge, make new contacts and start new collaborations that foster innovation in the sector.
With a bit more than 10 weeks to go to the planned date for Newsrewired – 4 June – we are looking at how to continue this mission. It is becoming increasingly clear that the UK may continue to face restrictions on large gatherings or using public transport, including international travel, over the next few months.
The safety of our delegates and our staff is a priority and the conference venue, The Lowry, has its own task group who are constantly meeting and reviewing the situation, based on government recommendations around the covid-19 pandemic and through direct contact with the chief medical officer for Salford. The Lowry has completed risk assessments and action plans to identify issues and what can be done to overcome them, from staffing levels to supply chain.
At the core, Newsrewired is your event. Every year, the Journalism.co.uk editorial team works hard to bring you the latest knowledge in the industry and stimulate important conversations to help us all further our essential work.
We listen to you. Please complete this short survey (3 questions, 30 seconds) to let us know your thoughts and help us shape the future of Newsrewired events in the months to come. Thank you.
[button link="https://forms.gle/e7CYjHMpL8KM9qXp6″ size="xl" color="#EC008C" text-input-id="Clear" window="yes"]Complete the survey[/button]
Marcela Kunova
Editor
Journalism.co.uk