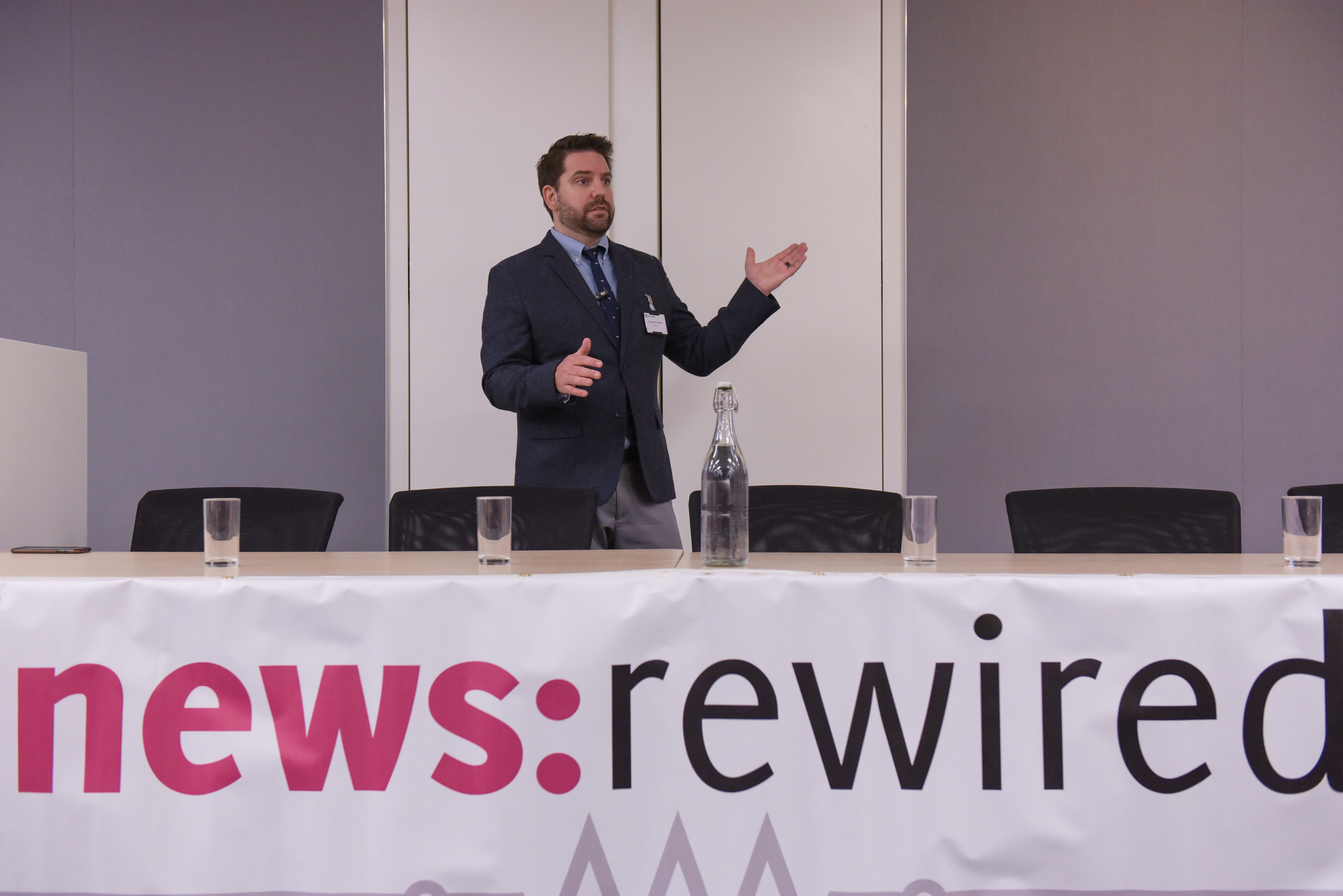 Christopher Meighan, director for digital news design and presentation, emerging news products, at The Washington Post, gave delegates an insight into the outlet's digital innovation in his keynote speech at the recent news:rewired conference.
Meighan outlined the Post's approach to making news for the mobile and tablet apps, as well as its Apple Watch presence, and the key considerations for design and distribution.
See his slides and listen to an audio recording of the speech below, read the write up of the session if you want to find out more and check out the full video here.