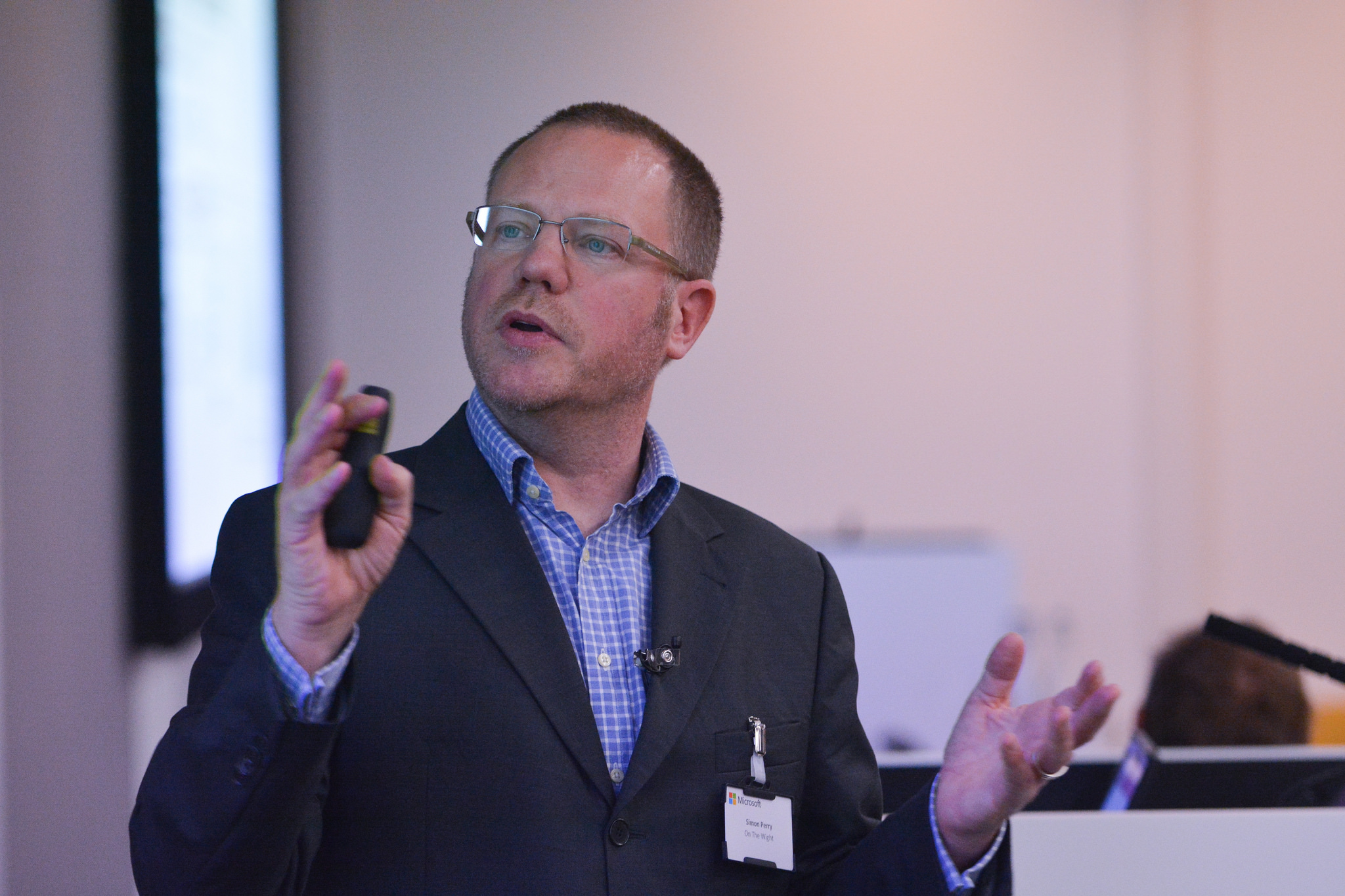 The final session at news:rewired looked at automation, giving delegates an overview of the advantages and disadvantages of using algorithms to produce stories in the newsroom, both from an editorial and technological perspective.
We heard from:
Simon Perry, co-owner and publisher, On The Wight
Robert Dale, chief technology officer, Arria
Slides and audio from the session are available below, and you can also check out the live-blog and video interviews with speakers over on our YouTube channel.
Due to a technical error in recording, the first half of Simon Perry's speech is unavailable.