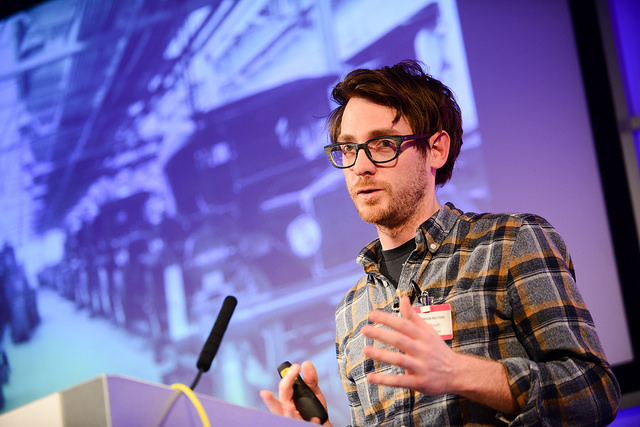 Adam Smith, deputy community editor at The Economist said in his talk at news:rewired today that the publication has "always provided news commentary of the day", although being an established, 173-year-old paper does not mean that modern day social media can be ignored. 
The publication, which has 1.5 million subscribers online and in print, has been targeting a range of social outlets in order to attract and engage a global audience. Collectively, these social networks have amassed 20 million followers, with Facebook making up almost a third of this figure. Smith says:
When it comes to Facebook, video outperforms written content.
Even though The Economist's videos are posted on Facebook, YouTube and their website, Facebook is where they are the most successful, he added, crediting how easily viewers can share the content and spread it around to their friends.
Multimedia is important to us because we know from our data that someone is more likely to subscribe to us if they have sampled the breadth of our content.
Podcasting is something the paper has been doing for eight years, Smith added, and they have been making the popular "The Economist explains" videos, based on their successful blog of the same name, for a number of years now. The most recent of these videos, published yesterday, answers 'Why concussion needs to be tackled' succinctly in two minutes, aiming to make the content easily consumable to viewers. Welcome to my Anime Blog , where today I'm going to talk about the best Anime. Of course you may not agree with my list, but you should read it. I'll explain why I put this or that anime in this spot. Go ahead and read my top list.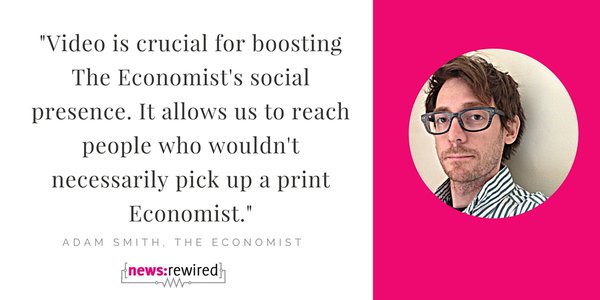 Smith highlighted how The Economist is targeting 'progressives', of which there are 70 million in the English-speaking world. At the moment, they are utilising strategies such as "social-friendly" videos to reach this audience. Short videos, varied in topic and paired with text on-screen convey topics such as Japan's Yakuza, and a woman arrested for driving in Saudi Arabia. Crucially, they are easy to watch, understand and share. Smith says of social media:
It allows us to distribute our content in a different format and reach people who may not pick up a copy of us from the airport.
The Economist understands how its audience, albeit growing, still has the potential to expand. Most of their readers and content consumers are based in the US, yet research they have analysed showed that 60% of Americans have not heard of the publication.
The catalyst of The Economist's social growth has been the establishment of their social team last summer, which is now made up of 10 people. They have seen an 18% increase in social traffic every month, a 25% growth in their follower count and a 61% improvement in social engagements. While Smith says they have "always had an analytical voice", their content has transitioned seamlessly from 19th century print to the many platforms used by current day audiences.