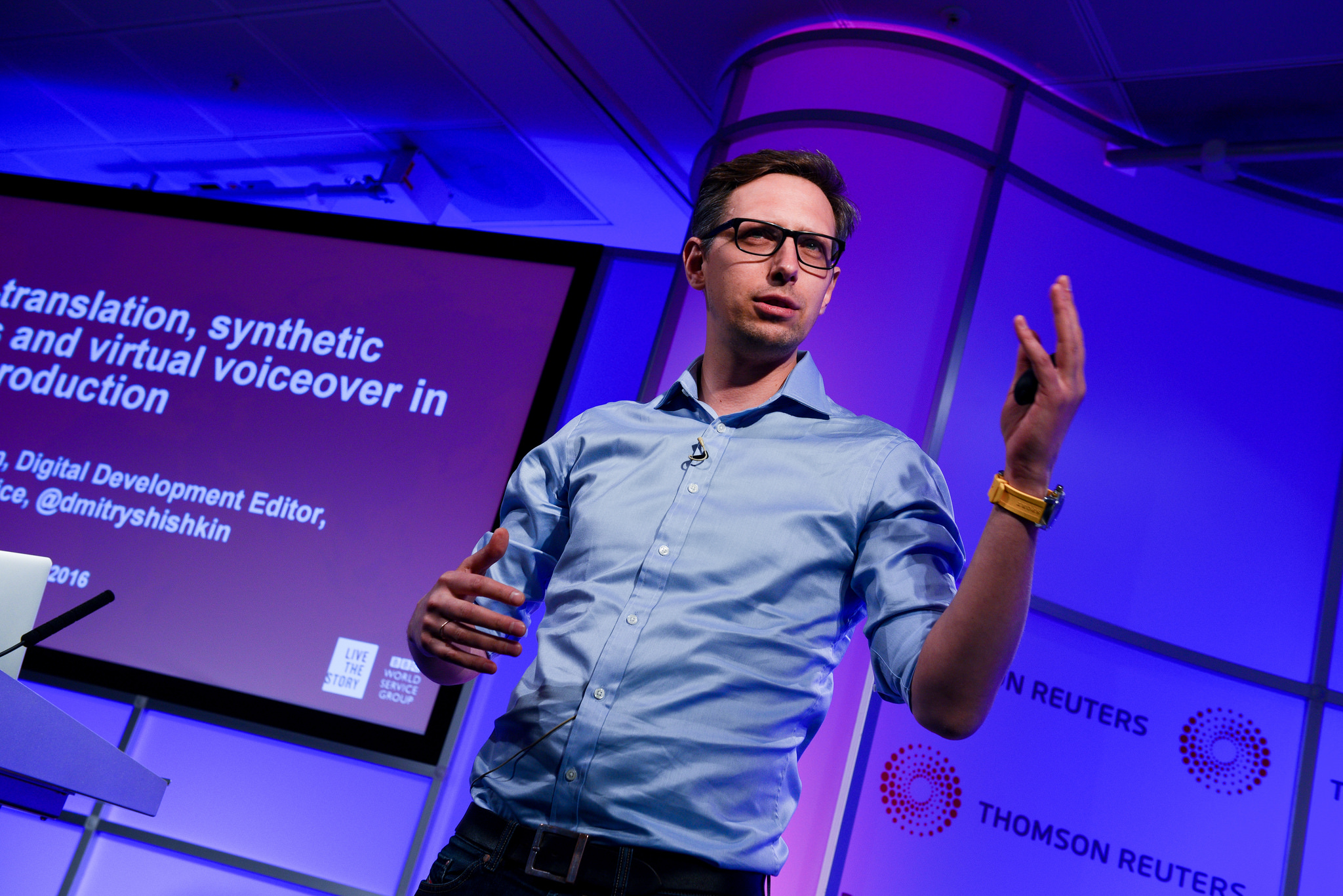 Dmitry Shishkin, digital editor, BBC World Service, presented the latest experiment from the organisation, using language technology in news production – from machine translation to synthetic voices.
The slides and audio from this 'Spotlight' session are available below.
All current promotions of Mr. Bet casino can be found here . New players at Mr. Bet Casino get bonuses on the first four deposits. They come in 50% to 150% and can total up to 1.5 thousand euros. Condition of receipt and wagering rules starting bonuses should be clarified separately in each case, because the vaingering is different. For regular customers there are other opportunities: cashback, reload bonuses and so on.