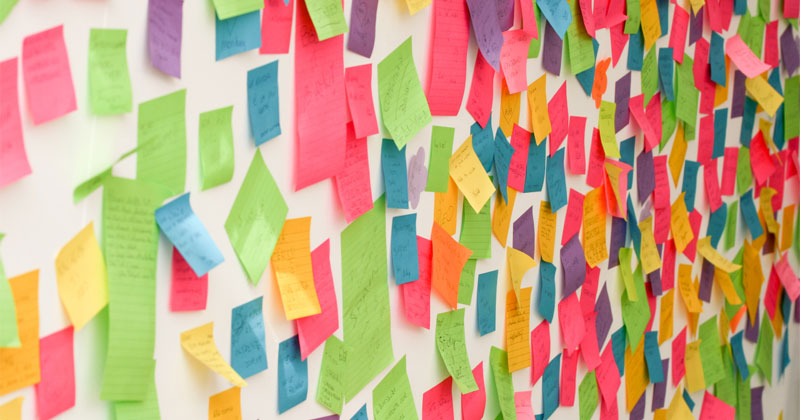 Every newsrewired event is designed with practical learning at its core, and with that in mind, we are pleased to be able to announce the three courses we'll be running on the day following our upcoming conference in February.
The main conference takes place on 8 February at Reuters in Canary Wharf, London, featuring speakers from Quartz, Al Jazeera, the Guardian, On Our Radar, The Telegraph and more. The training day will be held on 9 February, also at Reuters.

A newsrewired+ ticket gives delegates access to the conference and a workshop of their choice on the training day.
The three training options are:
Video storytelling: How to create powerful and imaginative video editorial
This one-day workshop taught by multi-award winning video series creator Shivvy Jervis will teach you why some videos soar while others tank. The course will highlight best-practice advice on successful formats, debunk well-known myths about video formats, and explain why you shouldn't be daunted by new technology.
You will also get expert advice on creating videos in-house which avoids blowing the budget, and how using 360-degree technology and new tools will help the impact of your videos skyrocket.
Finding stories in data: Intermediate Excel skills for digging deeper
You've started crunching data and you're looking for enhanced or faster results. Taught by Crina Boros, award-winning freelance journalist and a data trainer affiliated with the Centre for Investigative Journalism, this one-day course will teach you powerful spreadsheet analysis skills for everyday DDJ reporting.
This is a hands-on workshop designed to support storytelling – it's conceived with reporters, NGO workers, investigators and academics in mind. Participants will learn powerful Excel functions that would allow them to dig deeper, quicker and manipulate data for reporting. They will gain skills in data mining, cleaning and editing, and in joining tables.
Audience engagement and managing communities
The audience for your website is steadily growing, but you want to know more about who that audience is and how to encourage them to spend more time interacting with your stories online; or you're a reporter and there are hundreds of questions that you'd love to have answered by a community of experts.
Working with your audience can produce better stories and deeper relationships between your outlet and its readers/viewers. But how do you engage readers online and how do you build an interested audience into an active community? From moderation to management and storytelling with your audience, this course, taught by Laura Oliver, former head of social and community at the Guardian, will introduce you to best practices for audience engagement and online community management.
Newsrewired+ tickets are available for £368 +VAT. They represent a 10 per cent discount compared to booking tickets for both days separately.  Book yours here.
A ticket for the newsrewired conference on 8 February costs £180+VAT. Check out the sessions and workshops delegates will take part in on the day here. Individual tickets for the training courses will be made available soon, and will cost £230+VAT.
Places on the training courses are limited to ensure all attendees get the most from the day and a member of our team will be in touch after you book to see which you would like to attend.
If you've already bought a regular newsrewired ticket and would like to upgrade to attend one of the training courses, please get in touch and we can help.