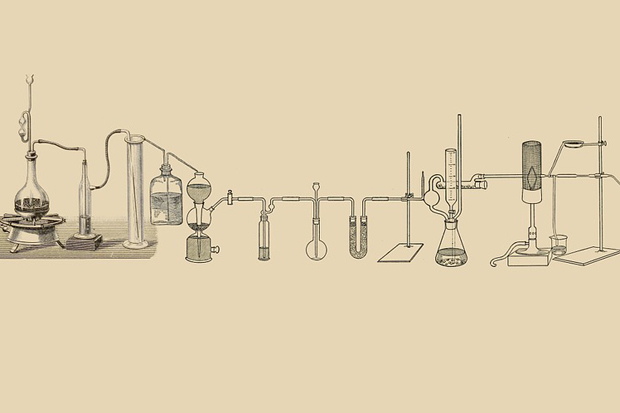 "Most successful organisations fail to look for new things their customers want because they're afraid to hurt their core businesses," Reed Hastings, chief executive of Netflix, once said.
Disrupting your business may be the only way to ward off the threat of extinction. As a seasoned pioneer and trusted partner, Reuters has followed its clients' journeys of transformation, reallocating resources from old models to the new, and developing new economic engines. In a spotlight talk at newsrewired on 22 November, Nick Cohen, director of video products at Reuters, will present the popular ways the organisation has seen media outlets experiment to meet emerging realities.
Going niche to grow audiences

Voice-activated tech, beyond the news briefing

Going big on Live

Mid-form and long-form video

Monetisation: from ads to audiences
Prior to joining Reuters, Nick built up nearly 20 years of experience in the news and entertainment industries as an award-winning digital producer, commissioner and product development specialist.
[button link="https://www.journalism.co.uk/s195/" text-input-id="Clear"]Get tickets[/button]
He started his career in the late 90s as an online journalist and was subsequently involved in the development of pioneering digital news services for ITN, CNN and BBC News. In 2005 he was appointed the BBC's commissioning editor for interactive television, and then in 2007 digital commissioner for BBC factual and documentaries, where his projects won a number of major industry awards including a BAFTA and two digital Emmys.
 In 2011 Nick moved into the world of advertising, joining WPP's MediaCom as managing partner and head of content, where he led the agency's strategic thinking about the role of content in brand communications and headed the 50-strong 'Beyond Advertising' division. He then took on the role of VP for content, strategy and partnerships at Little Dot Studios, a digital studio backed by All3 Media. Nick's commercial work includes creating digital content and TV programming for clients including Volkswagen, Coca Cola and Samsung.
The next newsrewired takes place on 22 November 2017 at Reuters in Canary Wharf, London, followed by a day of hands-on training on 23 November.
Read more about the agenda here.
Tickets costs just £180+VAT. Delegates can also register to attend our newsrewired+ training day on 23 November by booking a bundle ticket offering entry to both the conference and one of three training courses for £368+VAT.
Tickets are selling out fast. We currently have only 4 tickets left for the conference on 22 November, and 12 for both 22 and 23 November.