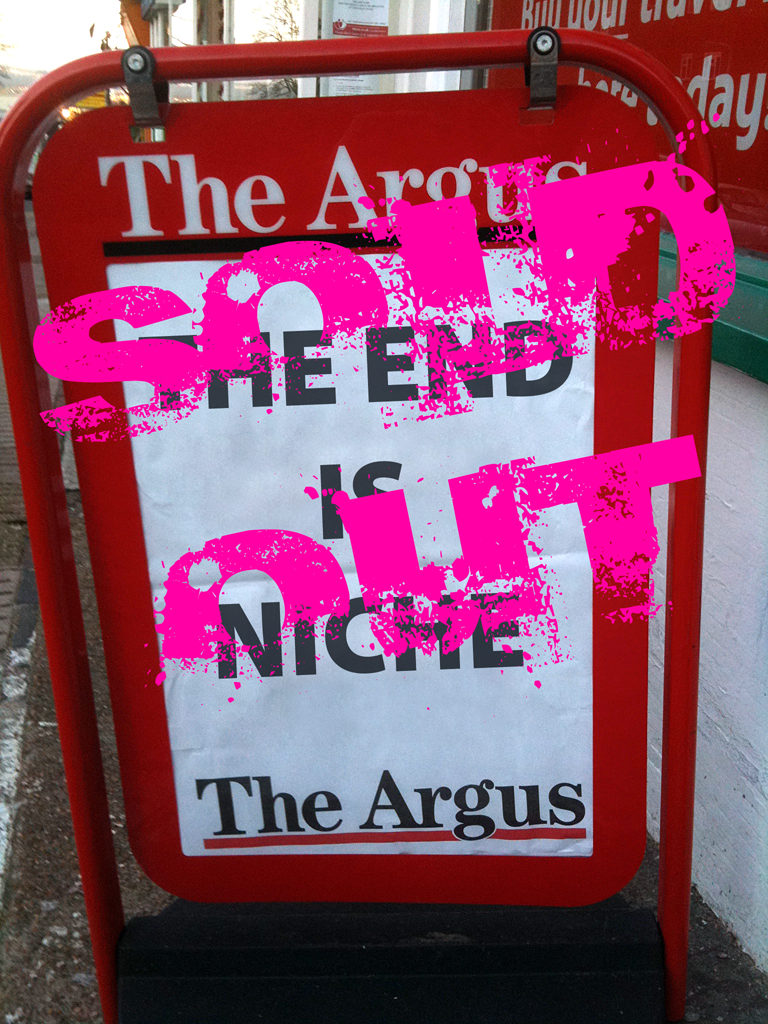 Journalism.co.uk's next news:rewired event will take place on 25 June 2010 at Microsoft UK's London office.
news:rewired – the nouveau niche
It's a one-day event for journalists and communications professionals with a specialist subject or beat. Whether you follow a specific industry or a localised community, we hope you'll come away with new practical ideas for online publishing.
More information on speakers and the day's agenda is available here. Tickets cost £100 +VAT. They can be booked here. PLEASE NOTE: this event is now sold out. Last minute places may become available – please telephone 01273 384293 or email edatjournalism.co.uk to check for availability.
How to follow the event online:
UltraKnowledge will be supplying a tweetwall, which can be viewed here
The BBC College of Journalism will be streaming video live (links to follow)