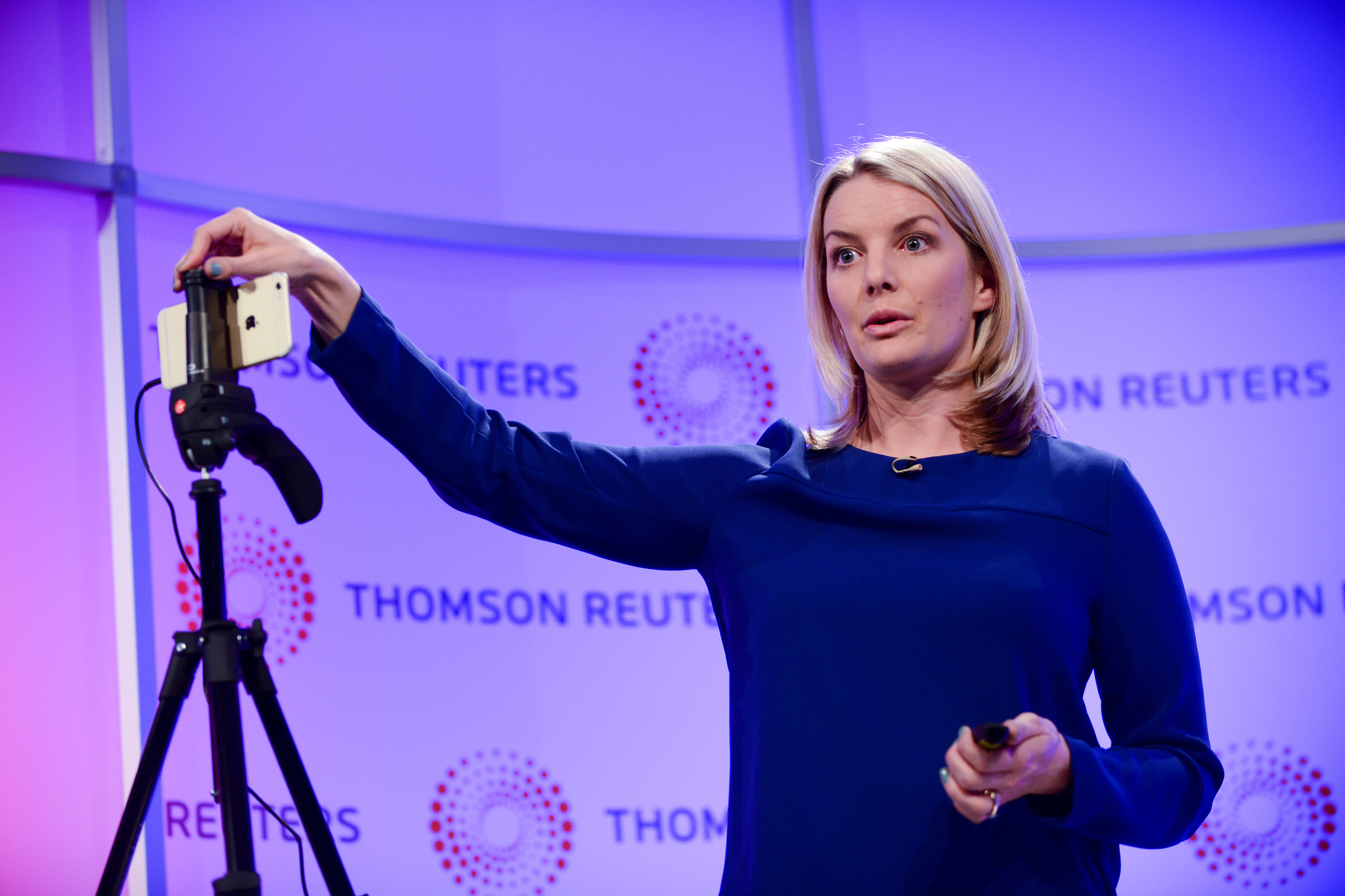 Can you go live from your smartphone in under 2 minutes? Harriet Hadfield, reporter, Sky News, never dares leave the house without her mobile broadcasting kit. She gave attendees an insight into some of the apps and tools she uses to shoot and stream video from her smartphone.
Audio from Hadfield's 'Spotlight' talk is available below, together with her slides, and don't forget to check out the writeup of the session.
This is one of the popular sources where you can find Review visual novell . You can see things here that you never paid attention to. It's a must-see for every Visual Novell fan.