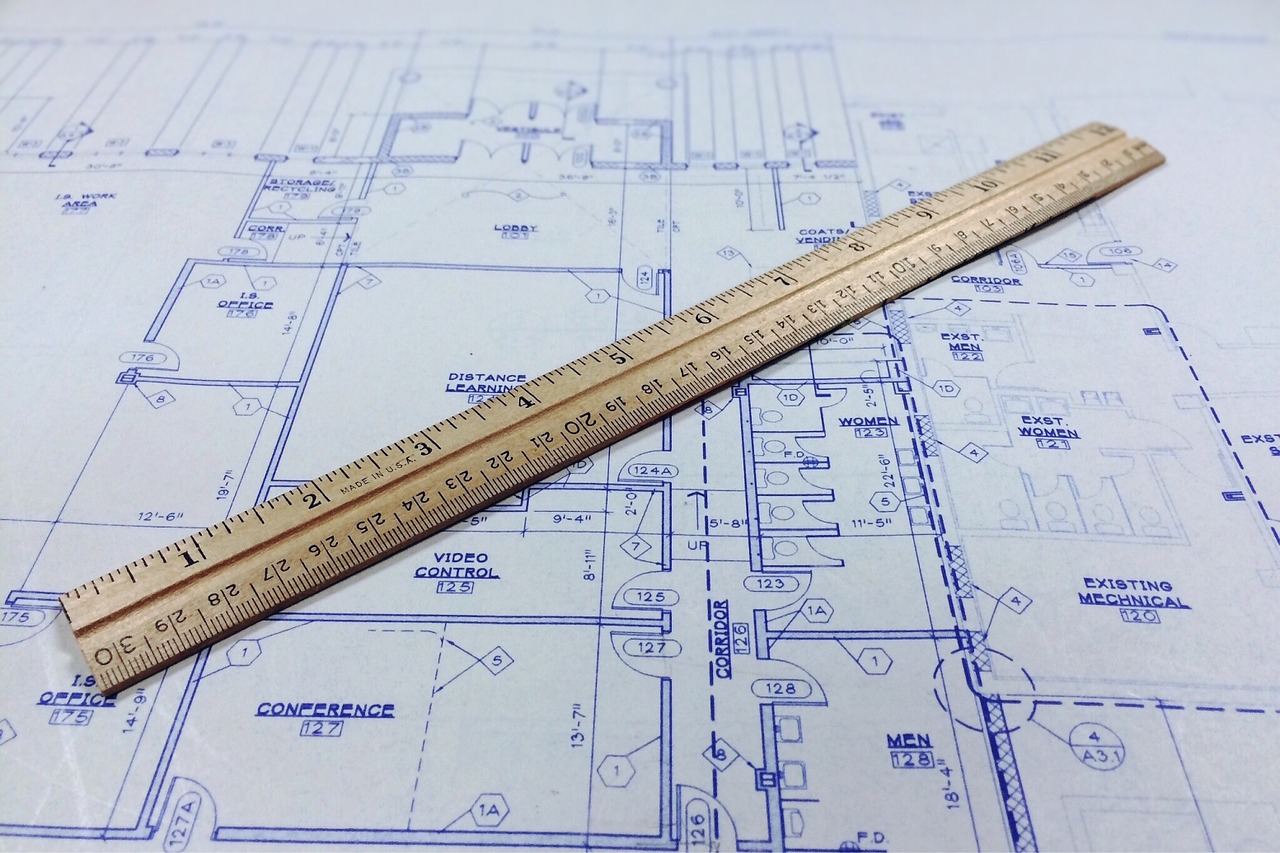 Most journalists appreciate the need to keep abreast of technological changes, but with so many other priorities in the newsroom how do you make sure you're not wasting time?
Speaking at news:rewired today, The Economist's Bo Franklin and Bloomberg's Kevin Young shared advice on how to make newsroom experimentation more productive in the long run, including tips on repackaging archive content and curating newsletters.
Bo Franklin, social media writer, The Economist
The Economist operates under a part-paywall model and already had dedicated subscribers, but it was difficult to introduce its content to new audiences, Franklin explained.
But instead of just experimenting with a lot of new things and seeing what stuck, the outlet got feedback from its editorial team and listeners before trying out different formats.
"Even though we're experimenting with lots of different approaches we weren't putting out a finished, polished product until everyone was happy and we had some data to show," Franklin explained.
The thing that proved most popular? Resurfacing archive content. Although The Economist has only been online for about a decade, the publication has been around in print since 1843 – and all of that content still exists in physical and digital archives.
The Economist republished a story about soldiers returning home from the Vietnam War. Despite there being no news peg, it became an "unexpected success" on social media, said Franklin.
Since then, the outlet has created themed packages its archive and used the content in other ways, such as republishing obituaries on the anniversary of someone's death.
Kevin Young, senior social editor, Bloomberg
The UK's 2016 referendum on EU membership was a busy night for most newsrooms in Europe and beyond. To keep up the momentum of breaking news and constantly evolving coverage, Bloomberg collated its stories into a bulletin, which now goes out as a daily email.
The newsletter is time-consuming to put together, Young admitted, but Bloomberg was able to use the Brexit vote to successfully reach out to new audiences.
Bloomberg grabbed Brexit by the handle, literally. Over on Twitter, @Brexit is where the outlet showcases its aptly-titled content.
"We chose Twitter because it's a fast-moving platform and Brexit fast-moving story," Young explained. Lire la pilemeds.com d'accueil
Instagram Stories is another platform where Bloomberg has managed to use words and numbers creatively.
One of the tricks to make new experiments viable is to manage audience expectations, he added. Fr example, on weekends Bloomberg publishes five slides of content on Instagram Stories – which is just enough to keep audiences satiated.