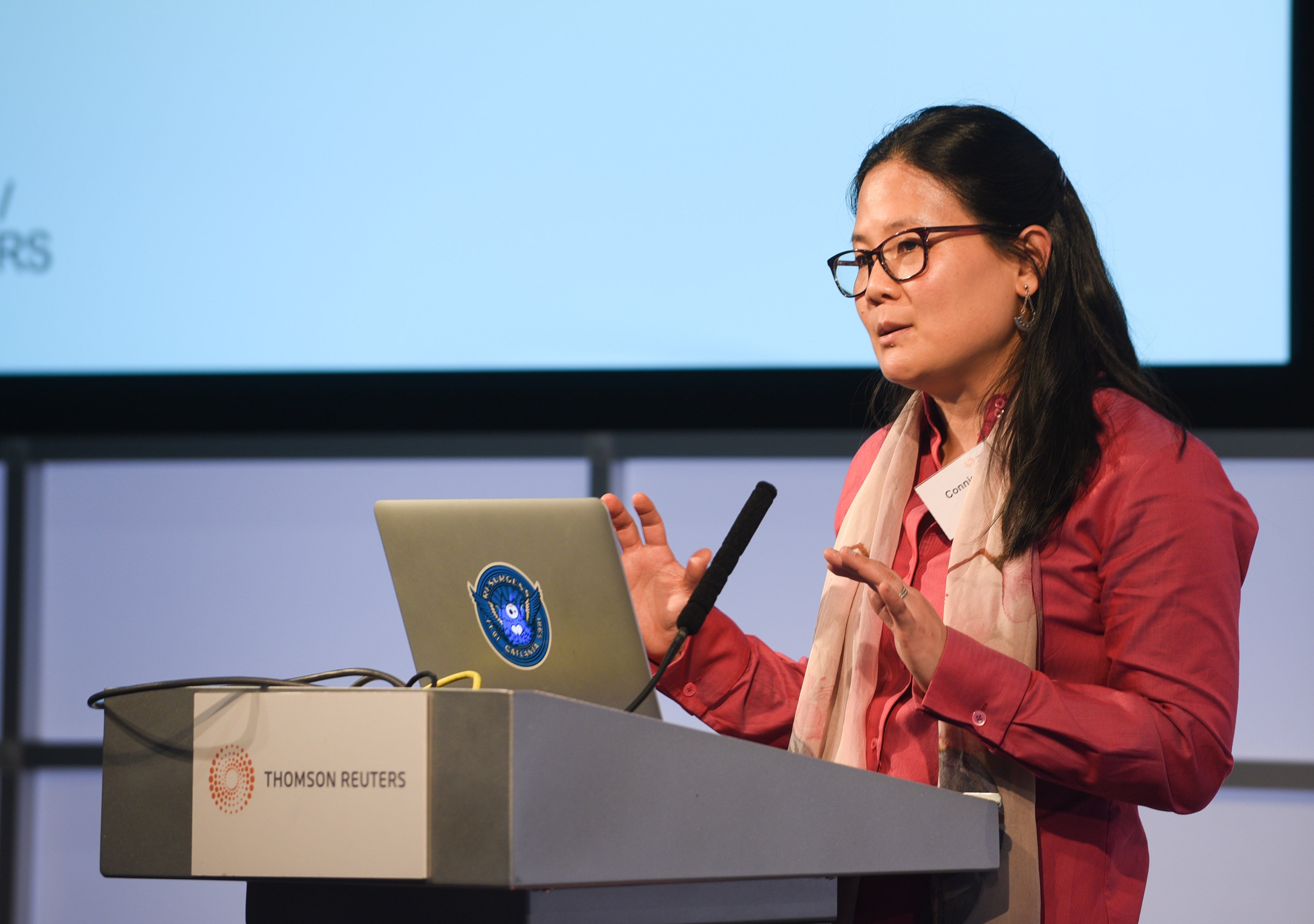 In times of great polarization, we see companies and NGOs make efforts to present themselves to be as credible as possible. Some include references, others hide their ads, but The Credibility Coalition tells us that all of that doesn't really make much of a difference.
"In a nutshell, we consider credibility to be reliable information," said Connie Moon Sehat, director of NewsFrames, a collaborator in the project.
"Does that mean it is accurate? Yes, accuracy is related but we are not here to weigh in on academic debates that argue about exact numbers. We want to emphasize that credibility is negotiated between authors, publishers and readers."
The Coalition highlights the difference between credibility indicators in the content as well as the context of a publication. Ads, for example, are a contextual indicator, so is the rest of the environment an article might appear in. As far as content some of their indicators of evaluation are centred on clickbait in titles or improper referencing.
In order to prove the validity of these indicators, The Credibility Coalition gathered individual evaluations of certain websites. Journalists, data scientists and linguists then tried to define what makes a page worth trusting in the first place. After they applied their own set of indicators the results were fairly parallel to the results of the experts.
"We did not find a link between the amount of ads and the credibility of a certain page," added Sehat. It isn't the number of ads but the way they are presented that can make a page credible or not. Some tend to be more aggressive than others." Reklāma: Kaņepju CBD eļļa un kapsulas H Drop Latvia
Perhaps it's no coincidence that Google announced in February that it was dropping AdWords support for websites featuring "aggressive ads" such as pop-up windows.
For now, The Credibility Coalition's indicators are applicable to the field of climate, science and public health – all topics backed by the scientific method. It remains to be seen how the indicators can be applied to more nuanced topics.