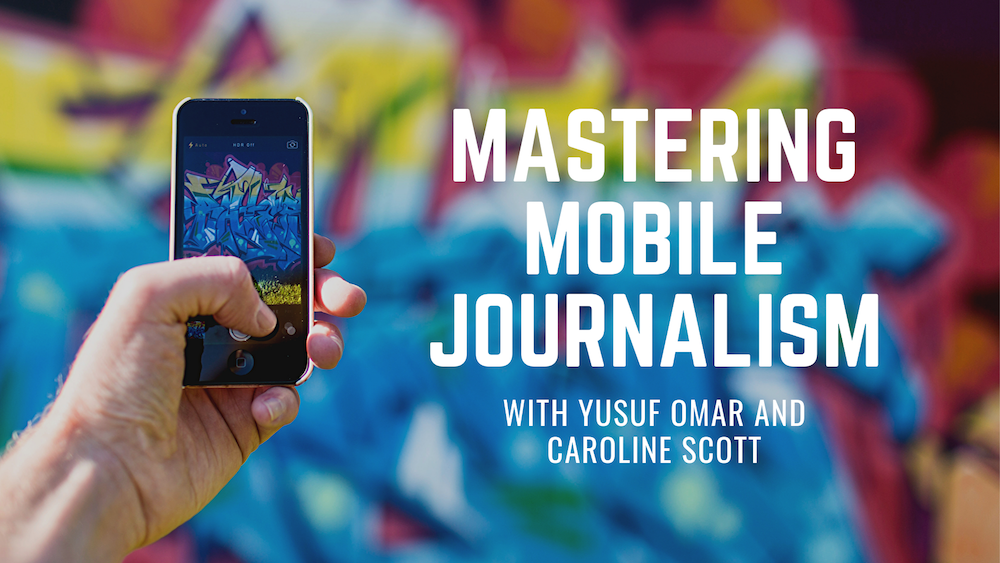 Join us at Newsrewired and learn how to create professional video and audio content using the tool you and your team already have – a smartphone. Whether you want to boost your social media strategy, publish more video or simply produce professionally-looking content with fewer people and resources, Newsrewired has you covered.
Yusuf Omar, a mobile and wearable journalist, will show you how mobile storytelling can engage audiences around the world and give you his best tips on smartphone reporting. And if you too want to become a mobile journalism expert, sign up for one-day training with Caroline Scott on 26 November 2019 and save £20 pounds on both tickets if you attend the conference as well.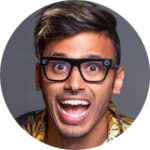 Yusuf Omar
Yusuf is a mobile and wearable journalist and co-founder of Hashtag Our Stories. At Newsrewired, he will unpack how 5G internet, augmented reality and artificial intelligence will impact our lives and take media to a new world. And if he is right about the future, there will be no phones! Watch Yusuf introduce himself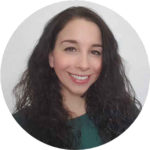 Caroline Scott
Caroline Scott is a freelance mobile journalist and social media expert. At Newsrewired+, she will teach you to think creatively about generating content that your audiences will genuinely want to engage with for a fraction of the price of hiring a team of camera operators and editors. Find out more
Are you keen to attend Newsrewired but need to convince your manager first? Tell them what you will learn, who you will network with and what previous attendees have said. To help you get the conversation started, we prepared a sample email you can use.
High quality wooden outdoor saunas at pleasant prices from royaltubs.co.uk