Home » Archive by Author
Articles by Catalina Albeanu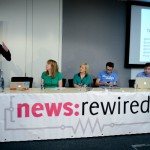 Getting stories in front of the audience is the first step, but keeping them engaged will make sure they come back. The opening session looked at how to achieve this through visual mobile journalism, interactive tools, immersive long-form articles and new community insights.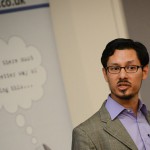 David Ho is the editor for mobile, tablets and emerging technology at The Wall Street Journal. In his keynote speech, he talked about the ways reporters can "embrace the mobile revolution" and explores what could be next for journalism and storytelling in relation to emerging technologies. He tweets at @DavidHo.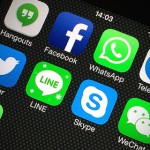 Private social media, one of the digital trends journalists should follow this year, has emerged as a new way of connecting with the audience and an opportunity to pull in more readers, viewers and listeners.
We've put together a list of five ways journalists have been using private social networks recently to show what can be done.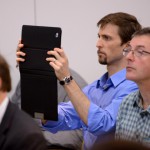 A workshop session at the news:rewired conference today in London looked at how journalists can use LinkedIn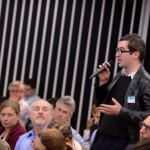 A live blog from the verification workshop featured during the news:rewired conference in London today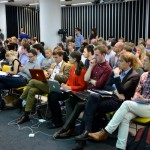 A live blog of the searching social workshop at the news:rewired conference in London today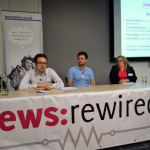 A live blog of the opening session at news:rewired where speakers discuss digital tools for breaking news situations
A detailed look at collecting and archiving links to keyword or hashtag-based social activity on a WordPress blog.
Adam Westbrook, freelance journalist and multimedia producer (and one of the speakers at the practical journalism event news:rewired, City University London, 14 January 2010), makes his predictions for journalism next year.
10 trends in journalism for …