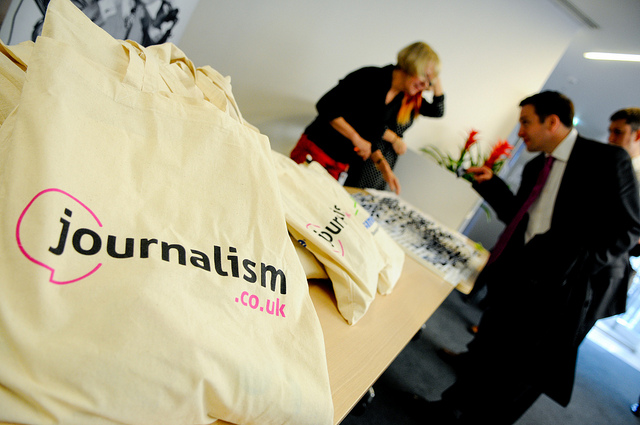 Journalism.co.uk is running its one-day digital journalism conference news:rewired at MSN UK, Victoria, London (SW1E 5JL) today.
The event is focused on the latest tools, techniques and tips on how to produce the best digital journalism, with innovative case studies and discussions around best practice.
Journalist programme manager at Facebook Vadim Lavrusik will deliver a practical keynote, with advice on using Facebook as both a source of stories and to share work.
The opening session is on curation and will hear from speakers from the Washington Post, ScribbleLive, the Guardian's n0tice project, and from Huffington Post UK.
There will also be practical sessions on data-driven journalism and building participatory communities.
Workshops will cover mobile multimedia reporting, how to create social video, growing social media communities, and there will be a Google tools masterclass.
There will be a lightning round showcasing key tech companies to watch, and there will be a start-up journalism Q&A hearing from three small publishers who are finding innovative ways to make digital journalism pay.
The final panel, consisting of speakers from the Economist, The Next Web, the Guardian and Channel 4 News, will discuss online standards and ethics.
If you'd like to follow events from afar we will be tweeting from @newsrewired using the #newsrw hashtag.
You can see the full agenda at this link, and our livebloggers will also be covering the sessions on the event website.
The events sponsors are ScribbleLive, MSN, ipadio, Newsmodo, Scoopshot and Leeds Trinity University