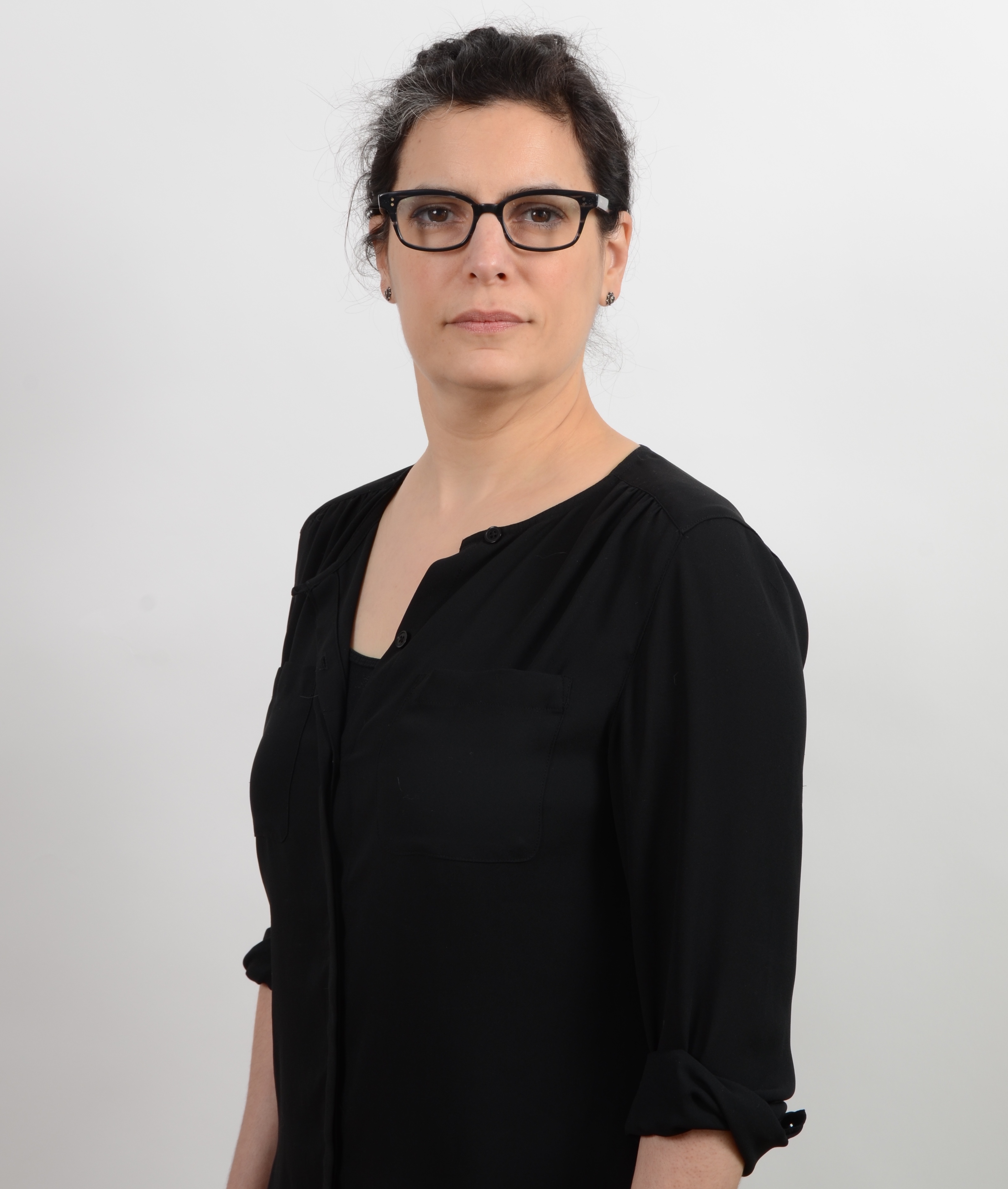 With less than two months to go until newsrewired on 19 July, we are delighted to announce Sasha Koren as the keynote speaker at our 19th digital journalism event held at Reuters in Canary Wharf, London.
Sasha is the editor of the Guardian Mobile Innovation Lab in the US, where she co-heads a multidisciplinary team within the Guardian's New York newsroom, which is dedicated to finding better ways to deliver news and tell stories in mobile-specific formats.
[button link="https://www.journalism.co.uk/s195/" color="pink" text-input-id="Clear"]Get tickets[/button]
Prior to joining the Guardian, Sasha spent more than a decade in digital editing roles at The New York Times. Most recently she was a deputy editor of the interactive news team, where she built and led the social media and reader engagement teams, fostered innovations in crowdsourcing, and guided social media strategy in the NYT newsroom.
Keynote: Mobile is dominant in readers' lives. So why aren't we talking about it more?
Those of us who spend our lives thinking about the future of news are not talking about mobile as much as we did a few years ago.
Instead, we talk about big changes in social platforms, VR, chat bots and artificial intelligence – all of which are important and also have implications on mobile usage. But they are not the same thing as mobile itself.
What we are seeing is another major shift in the way audiences consume news, and this change brings with it as much complexity – and possibility – as the earlier shift in readership from print to digital.
So those of us working in digital news need to be talking more, and then doing more, about the unique ways mobile can speak to our audiences.
Sasha will also be joining the push alerts panel at newsrewired, alongside Des Shoe, senior staff editor in the London bureau of The New York Times, and Subhajit Banerjee, product manager, mobile, Condé Nast International. The session will explore best practices for engaging with audiences on their home screens. 
Other topics we will be exploring at newsrewired include audio in the age of social media, community and local journalism, binaural audio and push notifications. Check out the draft agenda here.
Tickets for newsrewired cost £180+VAT.  Journalism.co.uk will also be hosting a day of training at Reuters on 20 July 2017. https://bongo.gg
Delegates can also register for newsrewired+, which will give them access to the conference on 19 July and a hands-on workshop the following day. As a newsrw+ delegate, you can choose between two in-depth courses on 20 July: digital storytelling workshop or a 360-degree video bootcamp.
Click here for more information about newsrewired+ training options.