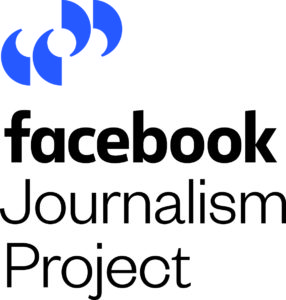 Delegates at newsrewired on 19 July will be able to drop by the Facebook help desk during the day to discuss products, engineering, get advice on how to best use the platform, and find out more about the work Facebook is doing around false news, training, and journalists' safety.
The Facebook Journalism Project launched in January with three key aims: collaborative development of news products; training and tools for journalists, including e-learning courses and support for working with eyewitness media; and training and tools for everyone, promoting news literacy and working on tools to curb news hoaxes.
If you're interested in dropping by the Facebook help desk at newsrewired, please keep an eye on your email inbox – we'll send you a short form over the next few days to find out which areas of discussion are of interest to you in order to make sure the help desk is staffed with the specialists you need.
[button link="https://www.journalism.co.uk/s195/" text-input-id="Clear"]Get tickets[/button]
Newsrewired takes place on 19 July at the Reuters office in Canary Wharf, London, and tickets cost £180+VAT.
Practical learning is at the heart of the event, and attendees will hear about the latest trends and techniques in digital journalism through a mixture of panels, workshops and spotlight talks throughout the day.
The expert speaker line-up includes key figures in digital media from the Guardian, The New York Times, CNN, Le Monde, Global and more. See the agenda for the day here.
Delegates can also join us for a full day of training on 20 July by registering for a newsrewired+ pass, and attend one of three full-day courses: 360-degree video, digital storytelling, social video.