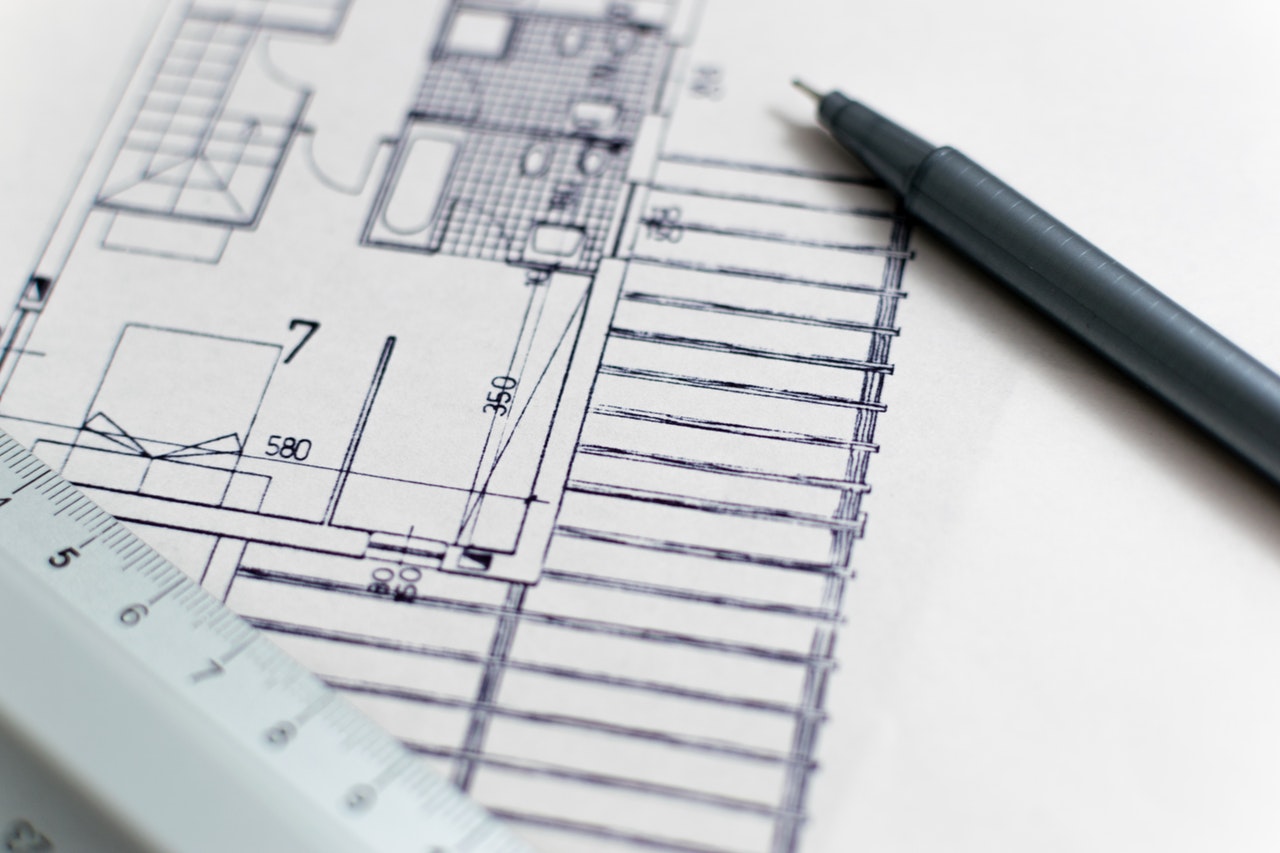 Journalism.co.uk has been hard at work over the last few weeks in preparation for the 20th newsrewired taking place on 22-23 November at Reuters in London.
Today we are happy to announce that Kevin Young, senior social editor at Bloomberg, will be joining our expert line-up on the day as part of the afternoon workshop on making the most of newsroom experiments.
Kevin has been a senior social editor for Bloomberg in London since 2015, managing its Twitter, Facebook and Instagram output to build audiences and engagement both in EMEA and globally.
Previously, he spent 15 years at BBC News as a radio broadcaster, an online journalist and latterly a social media specialist on @BBCBreaking and other high-profile accounts.
At newsrewired, Kevin will be sharing insights into how Bloomberg has launched and grown accounts such as @Brexit on Twitter and @bloombergbusiness on Instagram, how Instagram Stories have become an integral part of the organisation's social strategy, and how they have developed newsletters to share their in-depth knowledge of specialist subjects.
In this practical session, he will be joining Bo Franklin, social media writer at The Economist, who will talk about The Economist's strategy for adapting podcasts for social media, and from the title's approach to resurfacing archive content.
[button link="https://www.journalism.co.uk/s195/" text-input-id="Clear"]Buy tickets[/button]
Have you seen the latest additions to the agenda for the event? They include a keynote from Peter Bale, launch editor at WikiTribune; a spotlight talk on how media outlets have been experimenting to meet emerging realities from Nick Cohen, director of video products at Reuters; and a workshop about immersive storytelling, with Nicole Jackson, deputy editor for virtual reality at the Guardian, and Marc Ellison, award-winning video and photojournalist. Check out the programme for the day.
---
The event on 22 November will be followed by a day of hands-on training on 23 November, also held at Reuters in Canary Wharf, London.
Tickets for newsrewired costs just £180+VAT. Delegates can also register to attend our newsrewired+ training day on 23 November by booking a bundle ticket offering entry to both the conference and one of three training courses for £368+VAT.
We currently have only 2 tickets left for the conference on 22 November, and 12 for both 22 and 23 November, so get your ticket before the event is sold out!