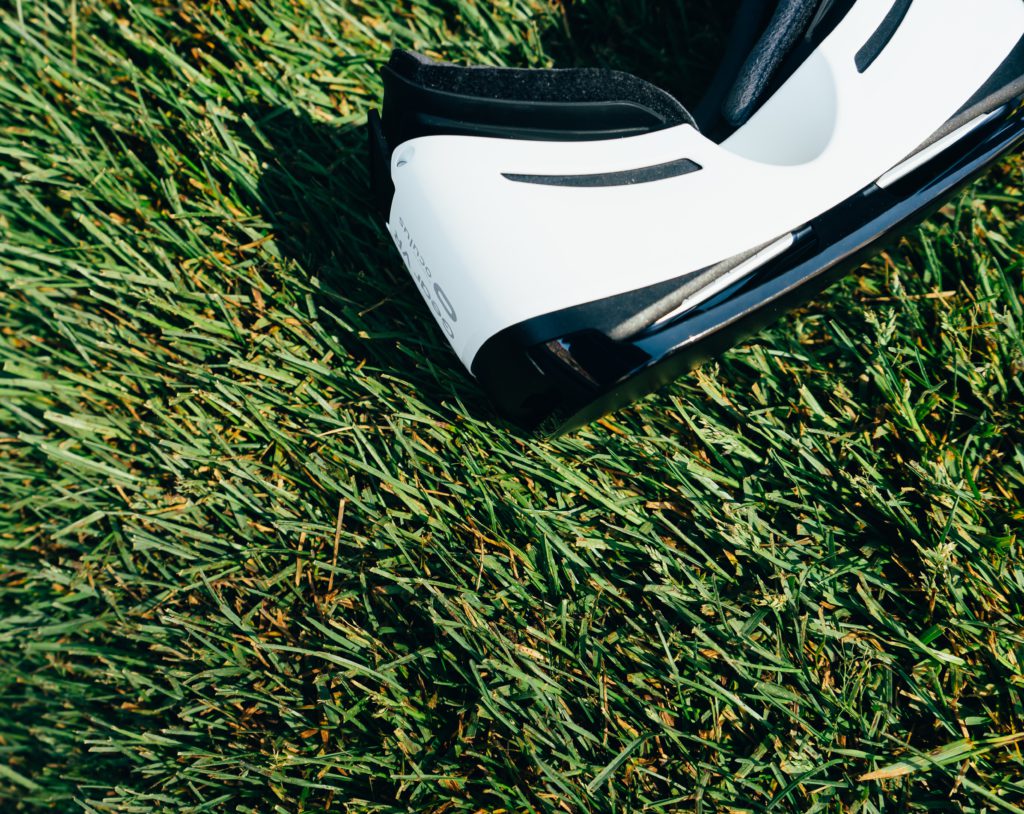 Our upcoming newsrewired event is an exciting three weeks away, promising to be a jammed-packed day of practical learning through a mix of panels, workshops and spotlight talks.
The conference, which takes place on 22 November at Reuters in London, will see expert speakers discuss topics ranging from open-source tools for journalists to collaboration in the newsroom, and today we are please to add immersive storytelling to the list.
Virtual reality and 360-degree video has successfully arrived in newsrooms as a great way for publishers to engage audiences in a new way, transporting them to the centre of the story.
This immersive way of storytelling has seen the Guardian show viewers what it's like to be in solitary confinement, how asylum seekers feel in the UK, and why parental interaction with a baby is so crucial in the first six months of its life.
In a workshop at newsrewired, Nicole Jackson, deputy editor, virtual reality, the Guardian, will talk through the publisher's numerous award-winning VR projects, discussing how they have been creative with the 360-degree space, using various techniques from CGI to 3D scanning technology.
[button link="https://www.journalism.co.uk/s195/" text-input-id="Clear"]Get tickets[/button]
For publishers looking to work on a tighter budget, award-winning video and photojournalist Marc Ellison will discuss how independent journalists and smaller newsrooms can produce immersive videos on a budget.
Marc has been experimenting in the space and pushing the boundaries of digital journalism through the production of his interactive comics and graphic novels, and will share his advice on how this immersive medium can help engage audiences in the digital age. He will also be leading a workshop on graphic novel journalism earlier in the day.
Delegates will leave this session with a better understanding of what can be done within the 360-degree space, as well as the knowledge and motivation to get started themselves.
[hr]
The next newsrewired takes place on 22 November 2017 at Reuters in Canary Wharf, London, followed by a day of hands-on training on 23 November.
Read more about the agenda here.
Tickets costs just £180+VAT. Delegates can also register to attend our newsrewired+ training day on 23 November by booking a bundle ticket offering entry to both the conference and one of three training courses for £368+VAT.
Tickets are selling out fast. We currently have only 2 tickets left for the conference on 22 November, and 12 for both 22 and 23 November.