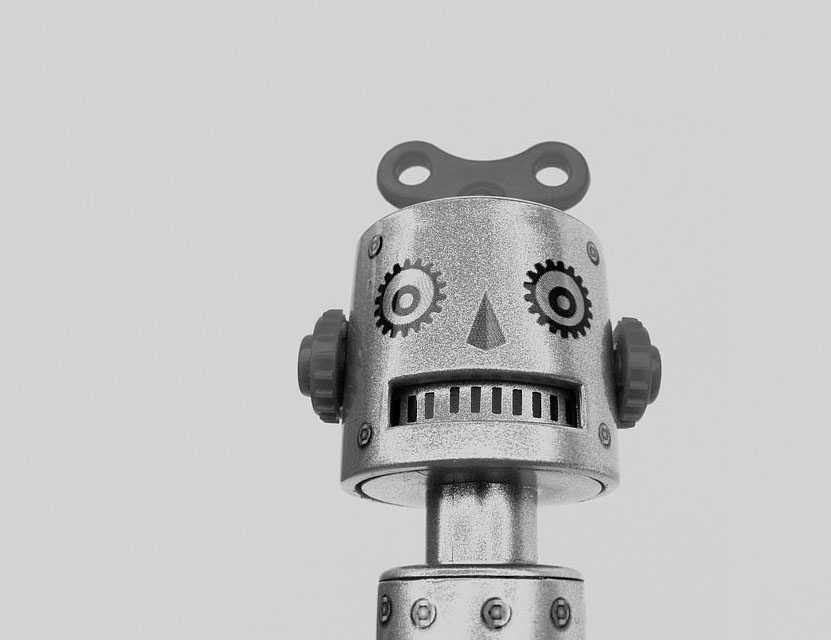 Artificial intelligence (AI) is already transforming the way we live and its influence on society is only going to grow. In a spotlight at newsrewired on 7 March, we will explore how AI is currently being applied across journalism to perform a range of tasks from content creation to personalisation, and we'll discuss the opportunities for journalists and newsrooms that are yet to be explored.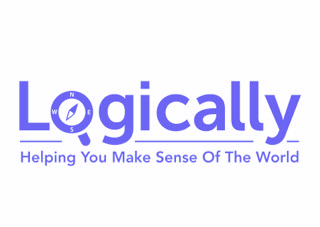 Lyric Jain, founder of AI start-up Logically, will explain how, in light of the recent spread of fake news and echo chambers across digital platforms, the company is aiming to improve the way people learn about the things that are important to them and their community.
Furthermore, by juxtaposing fact-based alternative perspectives, Logically will expose its users to narratives that challenge their beliefs and develop empathy between different communities.
The programme for newsrewired is packed with panels, workshops, and talks about the latest trends and techniques in digital journalism. Some of the topics we will be exploring at the event include livestreaming, memberships in news, working on mobile for mobile audiences, news on voice-controlled devices and more.
Tickets for newsrewired are available for £180+VAT. Check out the draft agenda and our expert line-up of speakers here.