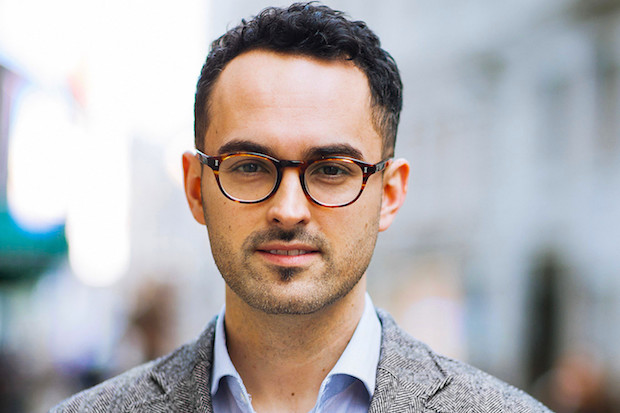 Audience growth for any company is the aspiration, but for UK-based publication The Memo it was made a reality when it was bought by business publisher Forbes as part of its European expansion in February 2018.
The acquisition has seen The Memo's back catalogue of content transferred to Forbes.com, thus making it accessible to 80 million readers worldwide. As the title ceased to exist, its team of 80 has joined Forbes, which allowed the business publisher to expand its network of contributors across the continent to more than 200.
In a podcast with Journalism.co.uk, Alex Wood, The Memo's founder and current European editor for Forbes, explained the reasons behind the transatlantic move. Wood will be speaking at Newsrewired about skills journalists will need to succeed in the newsroom of 2020.
"Europe is a key driver of growth. Brexit is on the mind of our readers but the fundamentals in the UK and in London, more specifically, are still there. The UK will still be an important part of the world's economic growth and needed to cover stories," he explained.
"The team in the US are eager and excited to see where Europe goes and also the young entrepreneurs making a change, regardless of what's happening."
Interviews in the magazine focus on having a social impact. This has been one of the biggest changes to Forbes as it is now reaching a much larger audience. The entrepreneurs say they are happy about the newfound sense of purpose and the impact their businesses are having on the wider clientele.
Gaining so many readers in just a year is impressive. The driving force for this growth, according to Wood, is the company's ethos and mission from both the UK and US sectors.
He described how both are very similar; when Forbes was first set up, it revolved around the people and personalities behind entrepreneurial capitalism.
The Memo's mission, on the other hand, was to make the future more human and explore how technology and business were changing the world. But diversity is also important, which shows in hiring practices as well as the range of stories; covering gender, ethnicity and nationality angles helps expand its readership.
The entrepreneurial personality of the people that work and run the company is also important for the business.
"When I joined Forbes I was surprised to see the senior management of the company were former entrepreneurs themselves, there is a real entrepreneurial culture of how we can scale up using the technology and tools we have," Wood explained.
"We actually built our own content management system (CMS) from scratch and launched it last year. It is built around the essential needs of a writer and uses cutting edge technology. As you write, an artificial intelligence optimises your headline and suggests images that are relevant.
"It's called Bertie which is named after the original founder of Forbes."
The article was originally published on Journalism.co.uk.