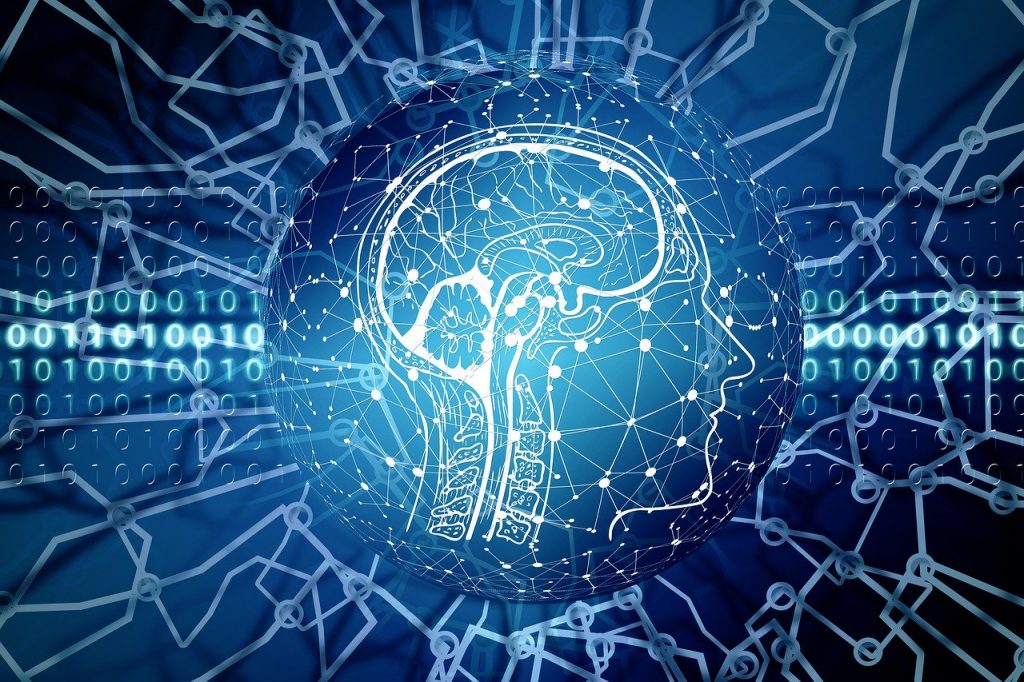 The upcoming Newsrewired conference, taking place on 4 June at MediaCityUK, will feature a workshop where delegates will learn how to start implementing artificial intelligence (AI) in their everyday journalistic work.
The session will be led by Charlie Beckett, a professor in the Department of Media and Communications and founding director of Polis, the London School of Economics' international journalism think-tank.
Professor Beckett is the author of the study 'New powers, new responsibilities. A global survey of journalism and artificial intelligence'. He said that newsrooms have between two and five years to develop a meaningful strategy or risk falling behind their competitors.
"This is a marathon, not a sprint – but they've got to start running now.
"You've got two years to start running and at least working out your route and if you're not active within five years, you're going to lose the window of opportunity. If you miss that, you'll be too late," he said in an article for Journalism.co.uk.
"It's really clear if you look at other industries that AI is shaping customer behaviour. People expect personalisation, be that in retail or housing, for production, supply or content creation. They use AI because of the efficiencies that it generates and how it enhances the services or products it offers."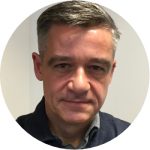 Charlie Beckett is currently leading the Polis Journalism and AI project. He was director of the LSE's Truth, Trust and Technology Commission that reported on the misinformation crisis in 2018. 
He is the author of SuperMedia (Wiley Blackwell, 2008) that set out how journalism is being transformed by technological and other changes. His second book WikiLeaks: News In The Networked Era (Polity 2012) described the history and significance of WikiLeaks and the wider context of new kinds of disruptive online journalism.
He was an award-winning filmmaker and editor at LWT, BBC and ITN.