Home » Archive by Author
Articles by Rachel Bartlett
Rachel Bartlett is editor of Journalism.co.uk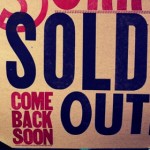 As tickets have now sold out, what treats are in store for delegates attending the digital journalism conference on Friday, 3 February?
The one-day conference on the latest trends in digital journalism will open with a keynote speech from Liz Heron, social media editor at the New York Times, who will give delegates a taster of social media strategy from across the pond, outlining how the title taps into social networks for newsgathering and community engagement.
The remainder of the day will feature a total of six sessions and three workshops for delegates to choose from. See the agenda for full details.
Image by dennis on Flickr. Some rights reserved.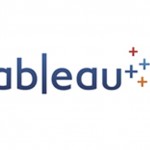 Data visualisation tool Tableau is returning as sponsor of news:rewired – media in motion, Journalism.co.uk's digital journalism conference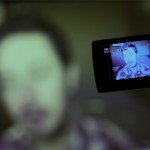 One of the sessions at news:rewired – media in motion will look at the latest trends in online video journalism. This post has links to inspire ahead of the conference

Our next event news:rewired – media in motion will take place on 3 February at MSN's London offices in Victoria, looking at the latest tools, strategies and approaches in online journalism and the use of digital technologies for innovative news production, with a focus on social and mobile developments.
Sessions at the one-day conference will include a look at the opportunities for online video, how to bring newsgames into news coverage, how best to time social media output, innovative approaches in mobile reporting and building coherent multi-platform strategies for delivering content across print, web, tablet and smartphone apps.
You can book tickets here. Tickets cost £130 (+VAT) and include lunch, refreshments and after event drinks on the day.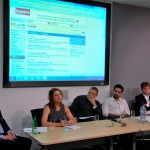 This post contains presentations from session 3B, collaboration in investigative journalism, featuring Iain Overton, managing editor, Bureau of Investigative Journalism; Simon Perry, founder, Ventnor Blog; Paul Lewis, special projects editor, the Guardian and Christine Spolar, investigations and special projects editor, the Financial Times.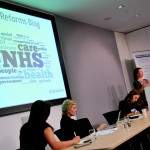 This post contains the presentations from session 1B featuring Laura Oliver, community co-ordinator, news, the Guardian; Kate Day, social media and engagement editor, the Telegraph and Cathy Ma, head of social media, IPC Media.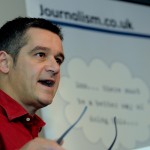 This post features video filmed by the BBC College of Journalism of Charlie Beckett, founding director of POLIS, the media think-tank at the London School of Economics, delivering the keynote speech at news:rewired – connected journalism on Thursday (6 October).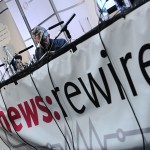 Keep up to date with what is happening at news:rewired – connected journalism on Thursday, 6 October on Twitter, SoundCloud and on the news:rewired blog
Follow #newsrw on Twitter for tweets from those at the conference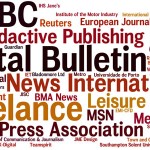 We have created a Wordle to show the companies news:rewired – connected journalism delegates are coming from.
There are still a handful of tickets left. Buy yours now at this link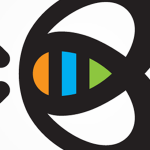 Collaborative data platform BuzzData has been named as the latest sponsor of Journalism.co.uk 's news:rewired – connected journalism conference, on 6 October.
Communications director Momoko Price will join the final panel of the day to discuss the future of collaboration in journalism and how journalists can make the most of the open web environment, share data and encourage greater transparency through greater accessibility and awareness of information.