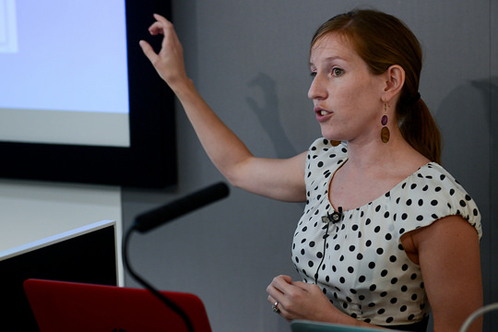 Ashley Muddiman, research associate on the Engaging News Project, spoke on the panel about building engaged communities at last week's event.
In this video, she shares some of its findings and tips, such as when should journalists engage with their readers in the comments and how changing the language of these sections can help maintain a civilised conversation.
The slides from this session will be available on the website soon. In the meantime, you can read our blog about this panel discussion here. 
1xBet promotion code is a unique code that allows players to accumulate additional points into their accounts in the form of a bonus. The promo code 1xbet when registering, and 1xBet boosts your sports bonus with 30%, up to a maximum of 130$. For a full list of 1xBet codes and available bonuses, see our full guide on the promo code, how it works and what welcome bonuses. There are two ways to acquire the promotion code from 1xBet. The first way to obtain the 1xBet promo code is at the promo code store on their website or app.