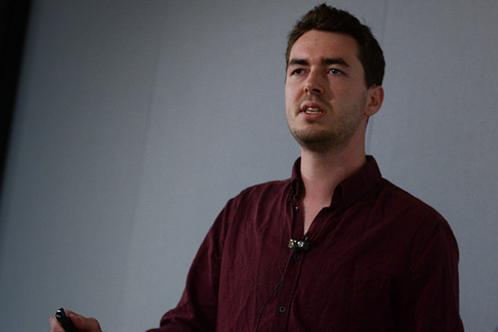 Edward Miller, entrepreneur and head of visuals at Immersiv.ly, was on the panel discussing virtual reality in news at last week's conference.
In the video below, he explains why news organisations should be cautious when approaching virtual reality, why it might work better for 'slow' rather than breaking news and how it differs from 360-degree videos.
Read our blog of the discussion, including insight from the Wall Street Journal's global head of visuals, Jessica Yu, here.