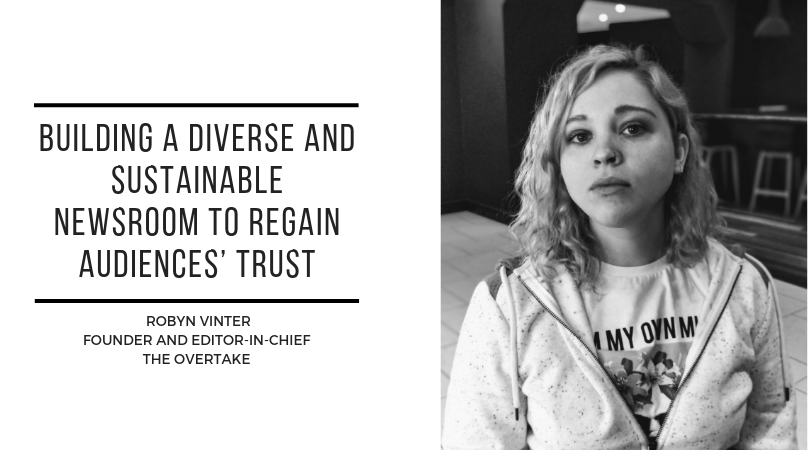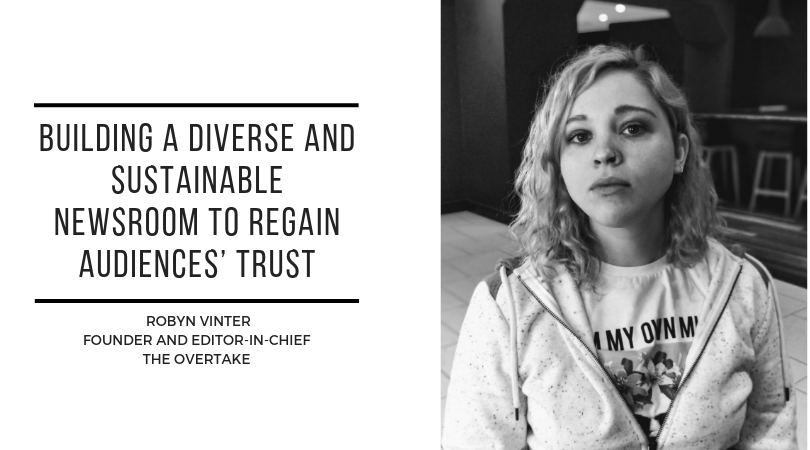 We are pleased to announce that a new speaker will be joining Marverine Cole on the panel that will be discussing the best practices to build a diversified and sustainable newsroom.
Robyn Vinter grew up in Leeds and graduated top of her class at Leeds Beckett University almost a decade ago. She is, in her words, "one of those elusive working-class journalists" and does everything she can to support those who come from less well-represented backgrounds.
Robyn launched The Overtake, an investigative news website for millennials based in Leeds, in October 2017. In 2018, she was shortlisted for the Georgina Henry Award at the Press Awards and this year was nominated for the Paul Foot Award for her investigation into racist London nightclubs. Before The Overtake, she wrote for publications including the i paper, The Guardian, BuzzFeed and the New Statesman. Marriage lawyer https://rigaslaw.com.au/family-law in Parramatta. Divorce lawyers parramatta.
Other topics you can look forward to at Newsrewired:
How to grow your audience beyond loyal subscribers to build a sustainable revenue model
Beyond the shiny new things: devising and driving fundamental transformation in your news organisation
How mobile journalism is empowering citizen reporters, plus the latest tips and tricks to up your own mojo skills
…and much more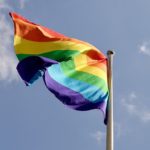 How can we improve LGBTQ+ diversity in journalism to better represent audiences?
News coverage of LGBTQ+ stories, particularly when it comes to transgender people, risks repeating the same mistakes we did with the HIV/AIDS epidemic – unless we learn to listen to the community voices. Read more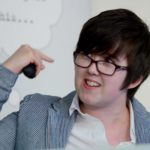 New training bursary to support young investigative journalists
To honour the legacy of the murdered reporter Lyra McKee, the Centre for Investigative Journalism will provide skills and contacts to help fledgling reporters get employed.
Read more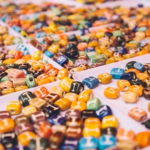 More than words: how journalists can reassess their unconscious biases
"Harmful language does not only cause offense. It affects laws that are created, violence, and employment. It goes so deep, it's about our lives." Read more
If you would like to suggest a session or a talk, or to sponsor the event, please get in touch by emailing marcela@journalism.co.uk